NVC Conference October 5-6, 2017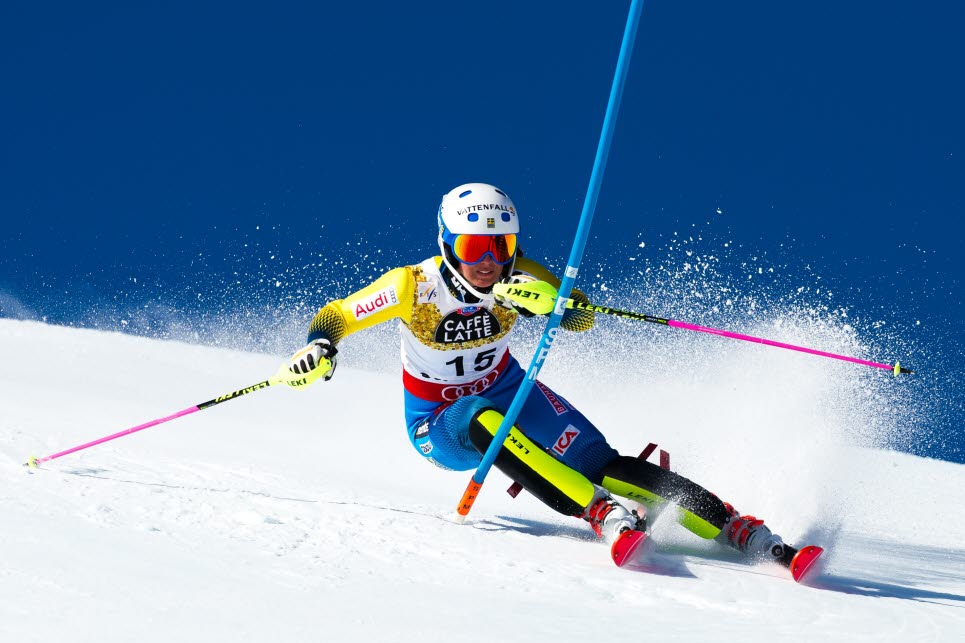 Performance in snow sports: Translating science into practice
Well that exceeded all expectations. What an amazing 2 days we had in Åre. The NVC thanks all participants for the energy, passion, engagement and openness. I hope to see you all on the next conference in 2019.
Download the Book of abstracts from the conference.Lyssna
Conference Aim
The NVC conference presented the latest research and current practices in snow sports, with a focus on connecting science and practice to enhance performance. The conference provided an excellent opportunity for coaches, practitioners, athletes and researchers to meet and interact with one another.