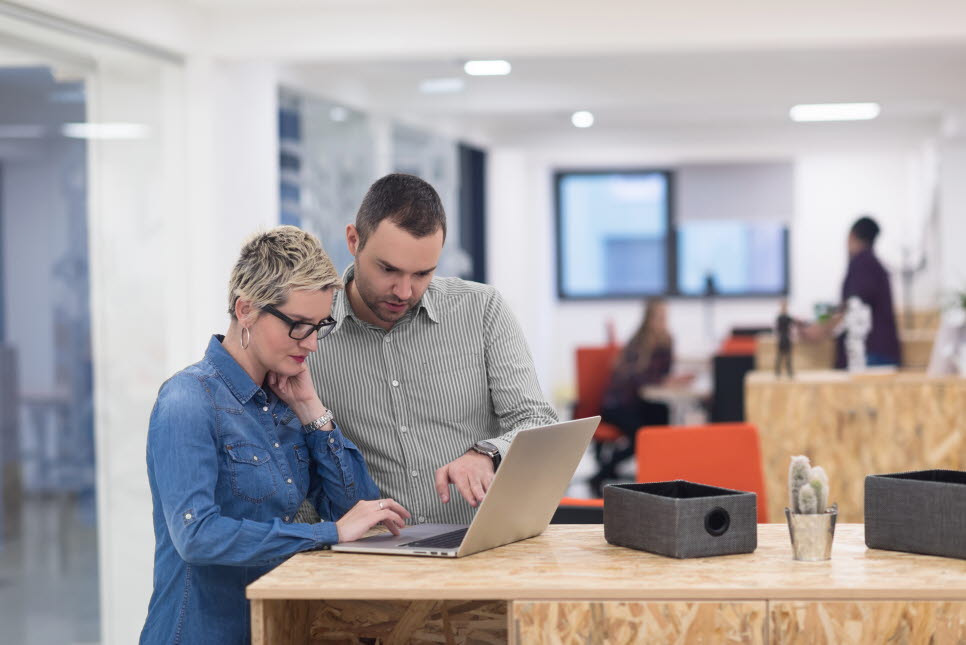 A new research project at Mid Sweden University aims at developing a tool that can assess, compare and develop the level of communication maturity in different organizations. The project is one part of the university's aim to utilize its research and the project is evaluated to have great potential to create value for organizations, due to the fact that research-based tools to assess the importance of communication is currently missing.
Together with ten different organizations and companies, researchers from Mid Sweden University are currently developing a tool to evaluate the level of communication maturity. The aim of the project is to create a communication index that assesses the abilities of organizations to use communication in an efficient way. The index is an innovative tool that by means of identifying key factors that affect the communication work of organizations is able to assess levels of maturity and offer recommendations for specific areas that need improvement and development. The level of maturity is based on the knowledge and competence in terms of the value communication brings to the organization that is applied.
- Research on the internal, external and strategic communication of organizations shows that it is a critical factor for success in terms of the ability to achieve organizational objectives. Today, knowledge and communication competence is unevenly spread and used in different types of organizations, and this is why there is a need for an overall assessment method that evaluates the level of maturity and concrete, research-based tools and methods that develop organizational communication, says Catrin Johansson, Professor in Organizational Communication and Project manager.
The communication index is developed with the starting point in international research as well as leading research conducted at Mid Sweden University in areas such as the value of communication, communication for sustainable organizations, communicative leadership, communication in the context of organizational change and professionalization of strategic communication. The research results clearly show the value of communication for organizations.
The companies and organizations that contribute to developing the tool have been strategically chosen to represent both large and small, local and regional, and private and public organizations. These companies are AB Volvo, Berners person- och transportbilar, Naturvårdsverket (the Swedish Environmental Protection Agency), Region Jämtland-Härjedalen, Sandvik Machining Solutions, SCA, SPV (the National Government Employee Pensions Board), Sundsvall Municipality, UKÄ (the Swedish Higher Education Authority) and Vetenskapsrådet (the Swedish Research Council).
The first part of the project started in the autumn of 2016 and will be completed in the beginning of 2017. It will result in a communication index, which can then be tested on a larger scale, by a larger number of participants. Each of the companies and organizations that take part in the research project will receive a report that describes its communication maturity in different areas and recommendations for developing it further.