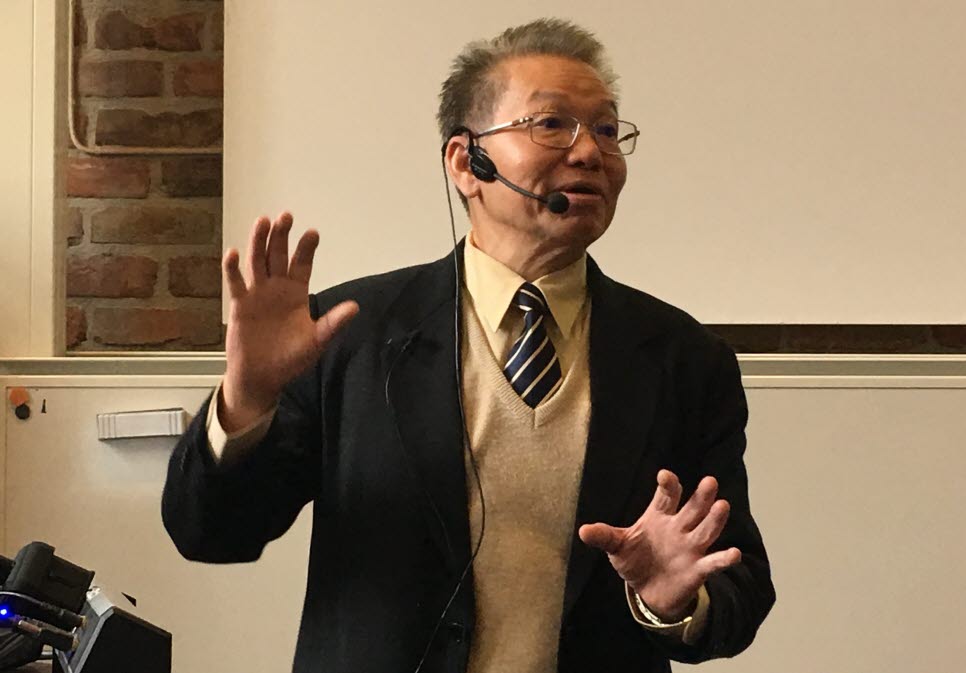 This week, visitors from Thailand and Spain marked the third in a series of visits from international partners to develop innovative approaches to sustainable quality development.
Ongoing dialogues with researchers from The University of Navaara in Spain and business leaders at Schaffner in Thailand resulted in a study visit to Mid Sweden University this past week. Carmen Jaca of the University of Navarra and Ah-Bee Goh, General Manager for Schaffner participated in a series of seminars with local businesses and students in the Masters Program in Quality Management and Leadership Development. This visit is part of an ongoing strategy for internationalisation among researchers in Quality Management at MIUN, according to Professor Kristen Snyder. "We are interested in building international research partnerships to advance knowledge and development in leading sustainable quality initiatives in small, medium and large enterprises". We also want to stimulate curiousity and knowledge sharing among our master's students who have the opportunity to meet with experts in the field."
This most recent visit, is the third in a series of international research visits sponsored by the research group in Quality Management. According to Snyder ", our guests have held open seminars for the general public and our business partners. As well they have met with our master's students and we have filmed each of the presentations to enhance our digital library on leadership and change".
As well, we have had planning meetings to develop new research projects in which we are already writing our next application to study approaches to supporting small-medium enterprises in circular economies." Further, we are exploring the possibility of a collaborative graduate research program with the University of Navarra, which is already one of MIUN's partner universities."