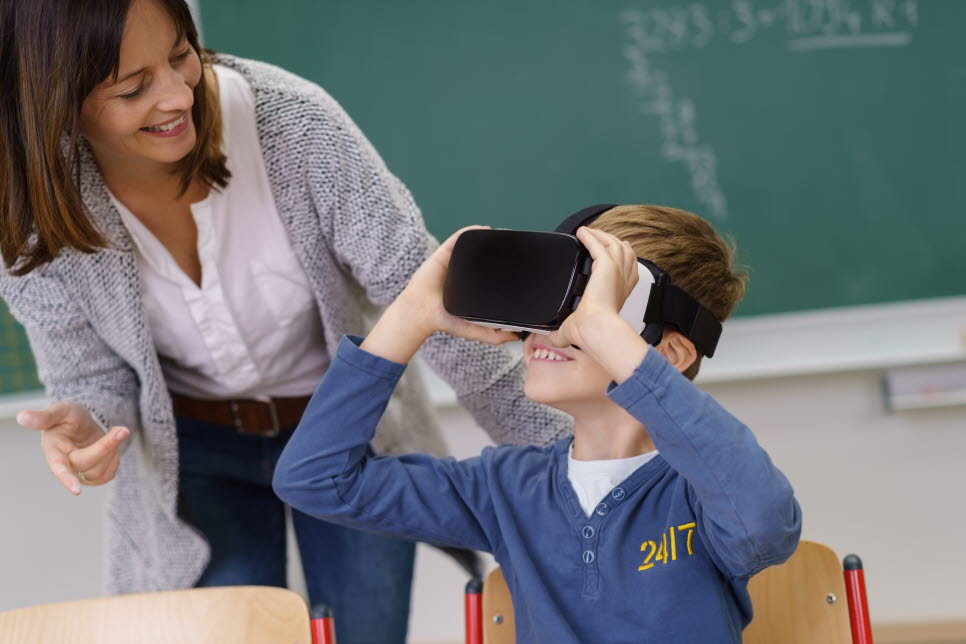 A co-operative project on digitalization in schools that has been discussed for two years is now being launched. The project entitled "Duvkom" (Digitalization of the educational system in municipalities) is a joint venture between the municipalities of Härnösand, Sundsvall and Timrå as well as Mid Sweden University.
Digitalization in schools is nothing new – it has taken place in different phases and to various extents over the past 40 years. However, today it has become such a natural part of the learning environment that a more comprehensive evaluation is required. We need to know how the constant digital presence affects pupil learning. In the joint venture Duvkom project, the ongoing work with digitalization in schools will be monitored by a doctoral student at Mid Sweden University.
- Never before has there been so much technology in schools and we need to investigate the consequences for human learning, says Jimmy Jaldemark, associate professor in education and Duvkom project leader.
Together, the three municipalities have contributed SEK two million to the project and Mid Sweden University has invested the same amount, the intention being that the parties will share experiences and help each other with ideas.
Never before has there been so much technology in schools and we need to investigate the consequences
- I don't think they are used to working together in this way, so it will be interesting to see what kind of solutions they will come up with. Co-operation like this can become very important in the long term, says Jimmy Jaldemark.
According to him, the reasons it took 1.5 years of discussion before the project was launched were budget issues and diverging ideas about what the municipalities wanted. They eventually reached the decision to evaluate the process of change in schools in conjunction with digitalization.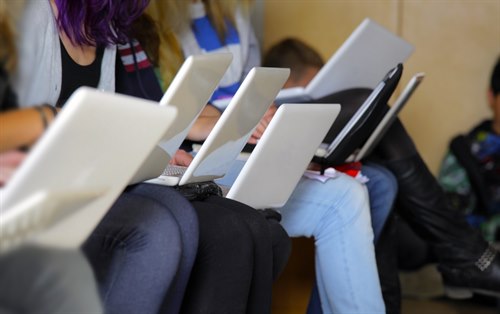 One doctoral student, Jussara Reis Andersson, has been employed on a 4-year contract to monitor the work of the municipalities. She will primarily look at how digitalization in schools is governed and organised. Jimmy Jaldemark says that two more doctoral students will eventually be attached to the project.
- These two doctoral students will probably work closer to the class room, says Jaldemark.
The project will include case studies at different schools and the administrative level of the educational system. The expectation is that the digitalization competence in the various municipal school organisations will increase. The aim is that the doctoral student will present a doctoral dissertation in education with focus on digitalization within preschool, nine-year school and upper secondary school. The project will act as a catalyst, thus supporting the municipalities in their development of the digital environment in schools.
In addition, the project is part of the GRADE (Graduate school for digitalization of education) national research school, which started in autumn 2018 and is financed by the Swedish Research Council. The research school will support and strengthen the region by means of competence development within the area of digitalization and learning.