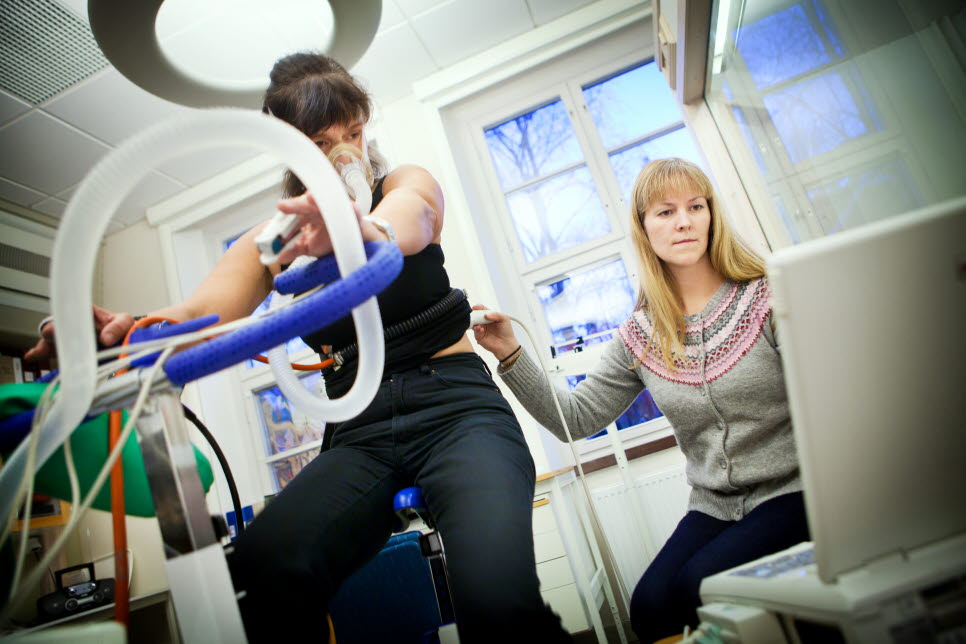 Mid-Sweden University, previously known as 'Mitthögskolan' in its Swedish name version, recently gained full university status in all faculties and became the 16th and youngest full-fledged university in Sweden.
Previous to this, only the science faculties had full doctoral degree-granting rights, but now these rights are extended to all faculties across all four campuses of the network university.
To mark this development, the university has changed its Swedish name version to 'Mittuniversitet', which more closely translates to the international name of Mid-Sweden University. Celebrations took place across all four campuses simultaneously, and the prime minister of Sweden, Göran Persson, was on hand at the Härnösand campus to officially mark the occasion.

Please note that the new university homepage is now www.miun.se, and that all previous email domains of mh.se are now changed to miun.se. The Environmental Physiology Group website is also now www.miun.se/epg but can be reached through its previous web address until 2006. So, update your bookmarks and addresses