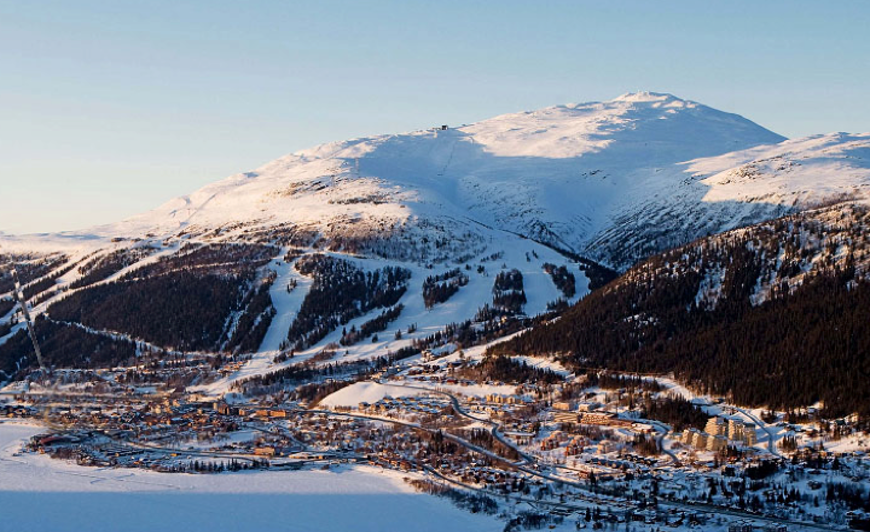 As a participant of Åre Risk Event, you are responsible for booking your own travels and accommodation. Here we have gathered information that can be of help to you.
The conference venue is Hotel Holiday Club in Åre. Up until January 15 there are a number of hotel rooms reserved for conference participants. Book your room at this website. Use the "Change search criteria" button to book a double room or change date of arrival / departure.
Other accommodation in Åre: visitare.se
The Holiday Club is located in direct connection to Åre Train Station. Book your ticket at SJ.
Åre/Östersund Airport is located 87 km from Åre. We offer free bus transfer to Åre on March 26 at 10.00 CET and from Åre to the airport on March 28 when the conference ends (connects to flights with BRA at 15.45 and SAS at 16.10). This bus transfer is booked via the conference registration form. Information about transfer at other times is available at the airport website.
Trondheim Airport (Vaernes) in Norway is located 135 km from Åre, and can be reached by airport transfer or regular train.