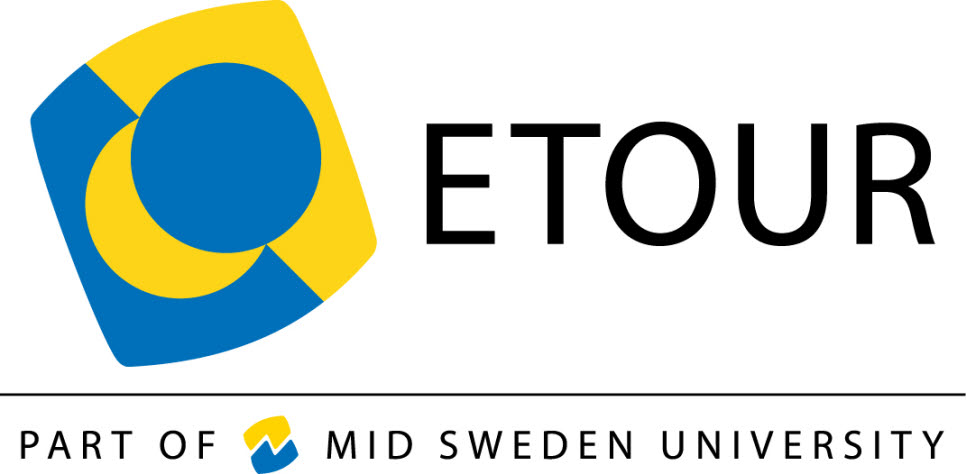 We now welcome abstracts to the upcomming workshop in Östersund, 30 march - 1 April, 2011
In the spring of 2011, the Mid Sweden University welcome you to the annual workshop given by The Regional Studies Association Research Network on Tourism and Regional Development, this year arranged by ETOUR. The theme fpr the workshop is Innovation Processes and Destination Development in Tourist Resorts.
Send your abstract to participate in the workshop, at latest 15 January, 2011.