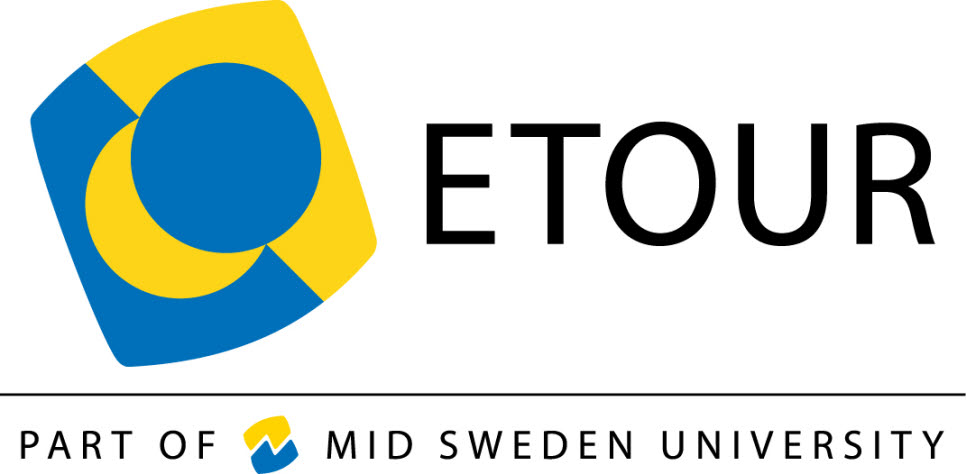 The central focus of this course is on the planning, development, and management of natural as well as the human-built tourism resources.
Specific attention is paid to (a) how tourism uses such resources and (b) the economic, socio-cultural and environmental impacts of tourism-related activities on these resources and the destinations overall.
Time
October- Novemver 2012

Instructors
Dimitri Ioannides, Peter Fredman, Matthias Fuchs, Bosse Bodén
To register please contact professor Dimitri Ioannides
Registration will be open until course is filled.