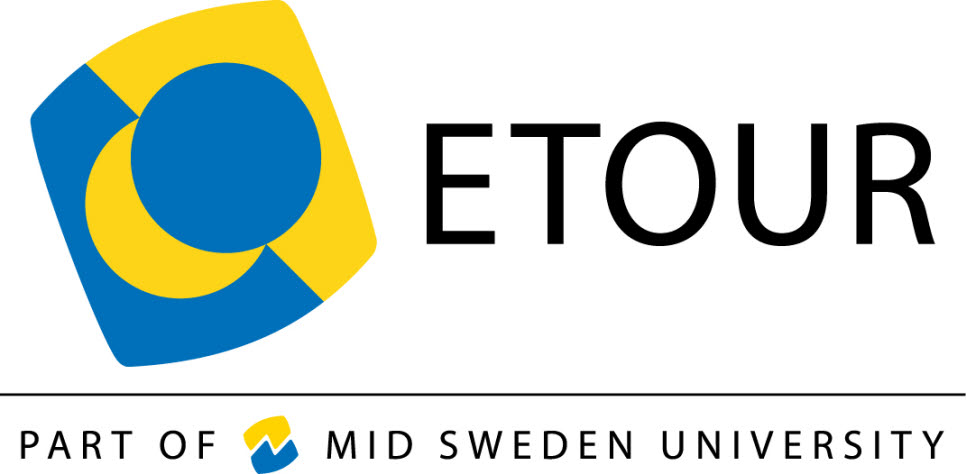 Professor Matthias Fuchs was invited for a speech at the World Travel Market to present the IFITT Digital Knowledge Bank.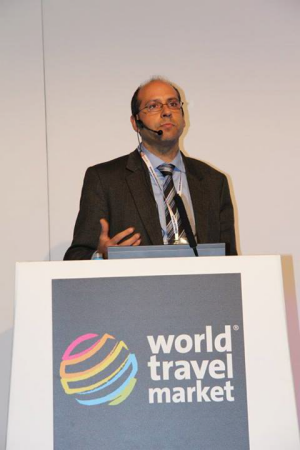 On November 4, 2013, the International Federation for Information Technology and Travel and Tourism (IFITT) hosted the event 'WTM Technology Enabling Travel' at the World Travel Market 2013.
The event concluded with the launch of IFITT's Digital Knowledge Bank by Professor Matthias Fuchs from ETOUR.
The IFITT Digital Knowledge Bank comprises the IFITT Digital Library, the IFITT eTourism Curriculum and a theme-specific Wikipedia called the IFITT eTourism Wikipedia. All these novelties are aimed at further disseminating the global knowledge about tourism and technology and can be accessed through the 'Resources' tab.