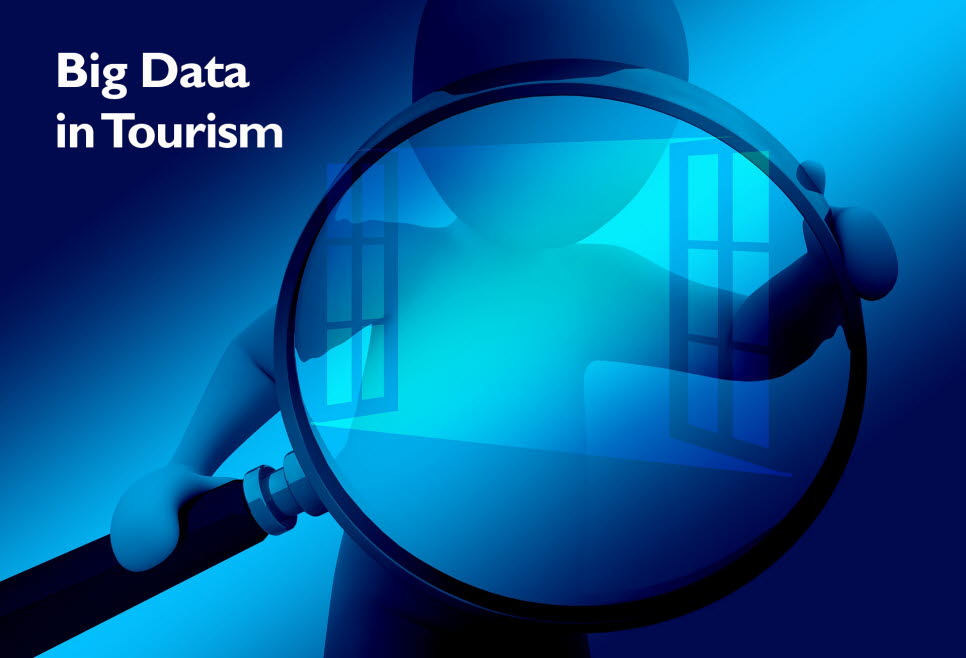 The International Federation for IT and Travel & Tourism (IFITT) and the European Tourism Research Institute (ETOUR) is pronouncing a scientific workshop on Big Data & Business Intelligence in the Travel & Tourism Domain.
Over 15 internationally renowned scholars from 10 different countries will share their experiences and development strategies regarding Big Data and Business Intelligence applications in travel & tourism and discuss ongoing research in this domain.

Among the presenting scientists will be:
• Prof. Rodolfo Baggio from Bocconi University, Italy
• Prof. Phil Zheng Xiang from Virginia Tech University, USA
• Prof. Miriam Scaglione from HES-SO Valais-Wallis, Switzerland
• Prof. Dietmar Jannach from University of Dortmund, Germany
All faculty members of Mid Sweden University but also leading practitioners from the industry and the public sector with special interests in travel & tourism and latest technology trends are kindly invited to this FREE and open event.
When?
11th April 2016
08:30 – 17:00
Where?
Mid Sweden University, Hall F234
We're looking forward to welcome you at IFITTtalk@Ostersund!
The organizers:
Prof. Matthias Fuchs (ETOUR, Mid-Sweden University, Sweden)
Doc. PhD Maria Lexhagen (ETOUR, Mid-Sweden University, Sweden)
Prof. Wolfram Höpken (University of Applied Sciences Ravensburg, Germany)
See detailed programme (PDF).Listen