Science and Innovation Day 2020
Due to the corona pandemic our research conference Science and Innovation Day was online 2020. We hade high score in participants, more than 330 persons had registered for the conference and today we have more than 1200 viewers of the streaming from the conference.
Thank you all for joining. Watch all presentations afterwards on our webpage for the conference and welcome again next year.
www.scienceandinnovationday.se
Science Innovation Day 2020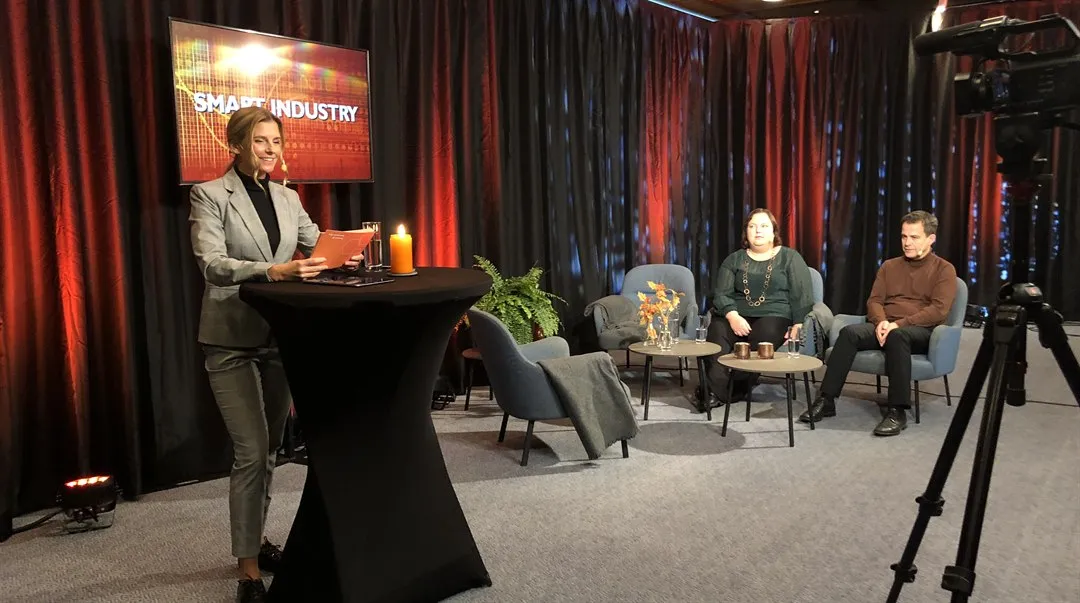 Studio 1
See the conference with keynote speakers Darja Isaksson, Vinnova and Robin Teigland, Chalmers and also the Green Energy and Smart Industry studios.
Science Innovation Day 2020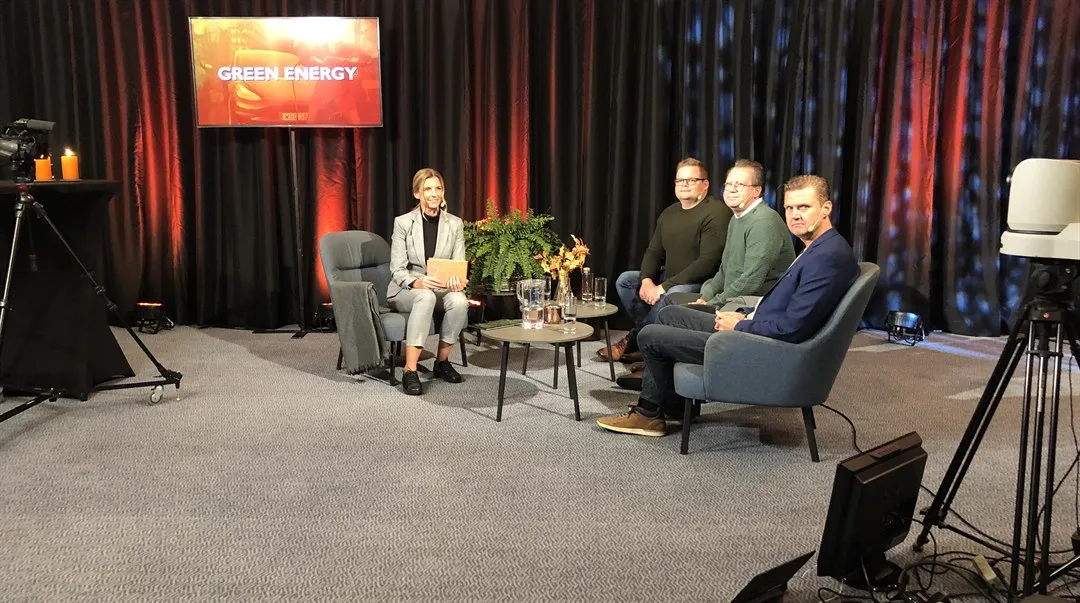 Studio 2
Se samtalen i studio 2 med rubriken Samarbete genom innovation, Region Västernorrlands styrkeområden i en nationell kontext och styrkan i ett innovationssystem.