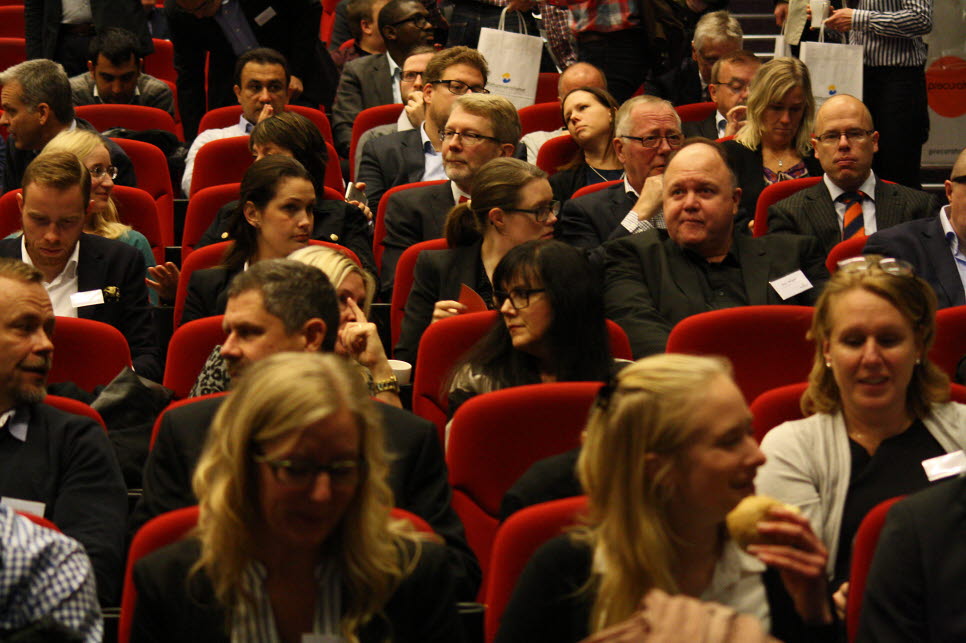 Thank you for Science Innovation Day 2015. We gathered approx 180 persons during the conference this year. Thank you for joining and very welcome again next year! The Conference was arranged by FSCN and STC research centres together with Fiber Optic Valley and BioBusiness Arena.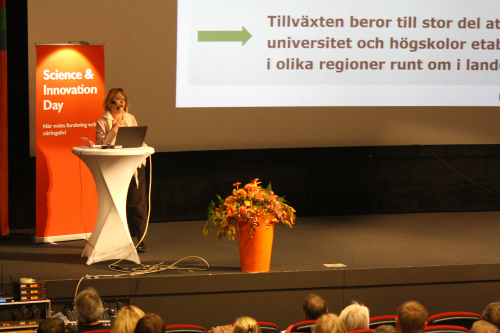 Madelene Sandström, CEO at Knowledge Foundation opened the conference together with vice chancellor Anders Söderholm.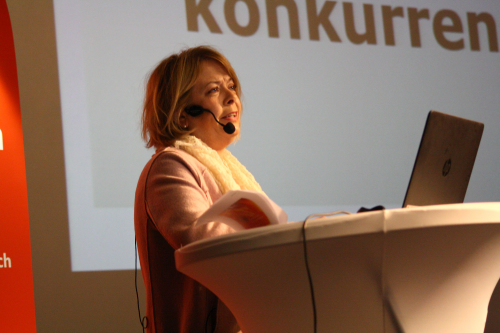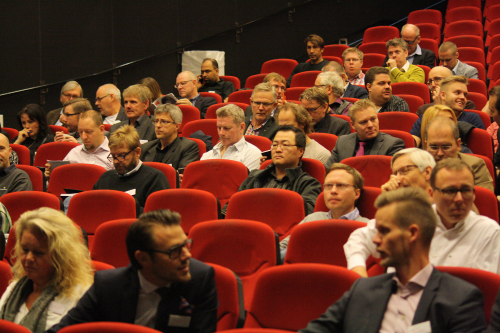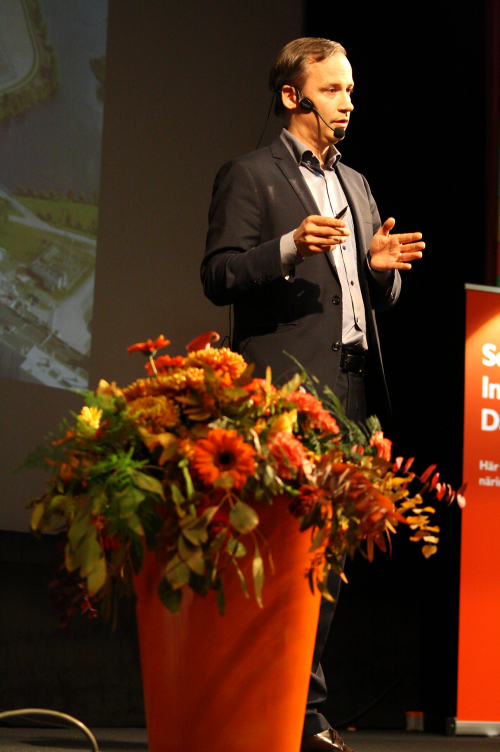 Niklas von Weymarn, VP research at Metsä Fibre talked about biorefineries and future pulp mills.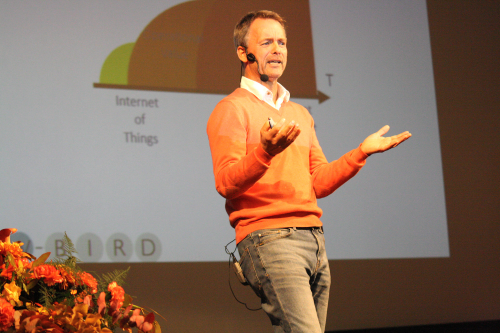 Magnus Melander, ICT entrepreneur talked about Internet of Things.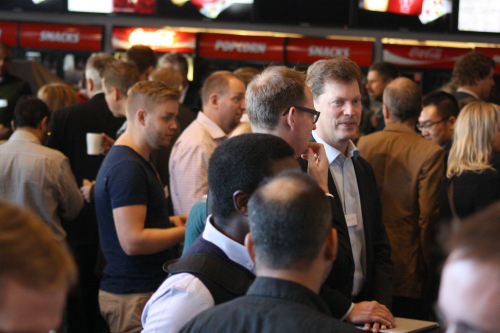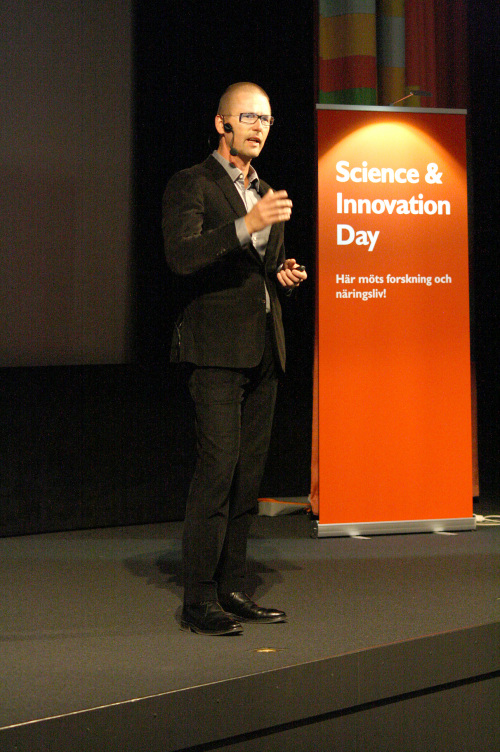 Ari Riabacke ended the programme from the stage.
You can see the film from the seminars on Mid Sweden University´s YouTube channel. Follow this link.
Read more about the conference here.