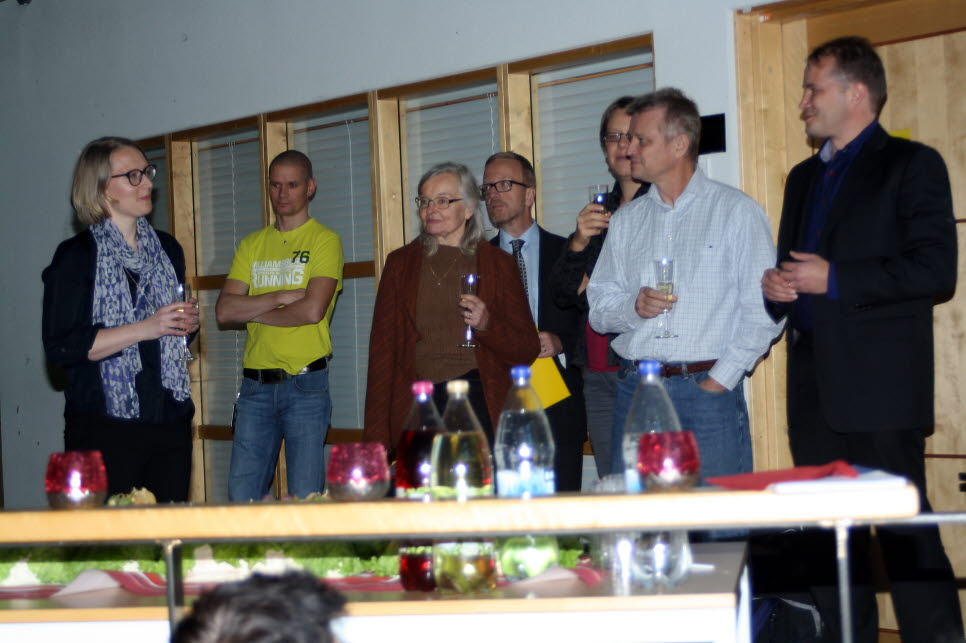 On October 23 2015 Madelen Olofsson defended her Doctoral Thesis in Chemistry at Mid Sweden University, Sundsvall.
The Thesis is called "On the Investigation of Chemical Parameters Reflecting Microbial Activity Linked to Nutrient Availability in Forest Soil".
Supervisors were professor Dan Bylund and professor Bengt-Gunnar Jonsson, Mid Sweden University. Opponent was docent Bjarne W. Strobel, University of Copenhagen. Read the Abstract here. AbstractListen
Here are some photos from the day.
Congratulations Madelen!