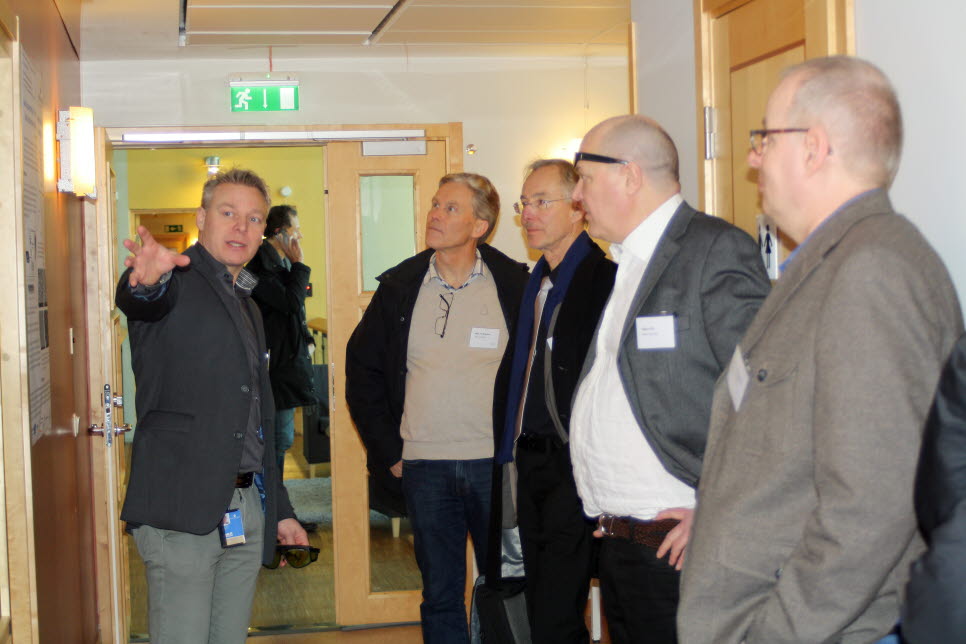 Alfa Laval is one of the partner companies for research Project LEAP. Here follows an interview with Mats Nilsson in Swedish.
Alfa Laval är en samarbetspartner i forskningsprojektet LEAP. Visionen i projektet är att skapa en elektronisk plattform som lämpar sig för lågkostnadsproduktion av energikomponenter. En central fråga i projektet är vilka kombinationer av olika typer av material som möjliggör stora-ytor produktion av termoelektriska generatorer till låg kostnad?
Mats Nilsson arbetar som R&D Manager på Alfa Laval. Alfa Lavals kärnverksamhet baseras på tre nyckelteknologier: värmeöverföring, separering och flödeshantering. De tre områdena har stor betydelse för industriföretag och här innehar Alfa Laval en ledande ställning inom teknisk expertis.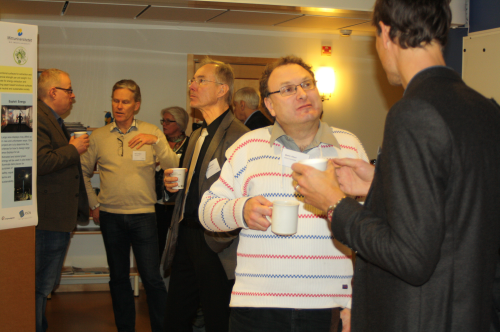 Har ni samarbetat med Mittuniversitetet tidigare?
- Nej, det är första gången vi samverkar i ett projekt. Det är även första gången jag är här och jag måste säga att jag är positivt överraskad. Här finns verkligen många intressanta forskningsområden.
Vad ser ni fram emot i samarbetet?
- Vi har tagit fram en del prototyper som vi känner inte når riktigt hela vägen, så detta ger oss en möjlighet att bevaka vad som händer inom forskningen och på så sätt få ny kunskap och nya idéer. Vi har tidigare arbetat i andra projekt och tycker att det brukar ge bra resultat.
Hur har dagen varit?
- Dagen har varit mycket bra. Många intressanta möten och en spännande rundvandring i labben. Här finns en hel del spännande utrustning som var roligt att få ta del av.