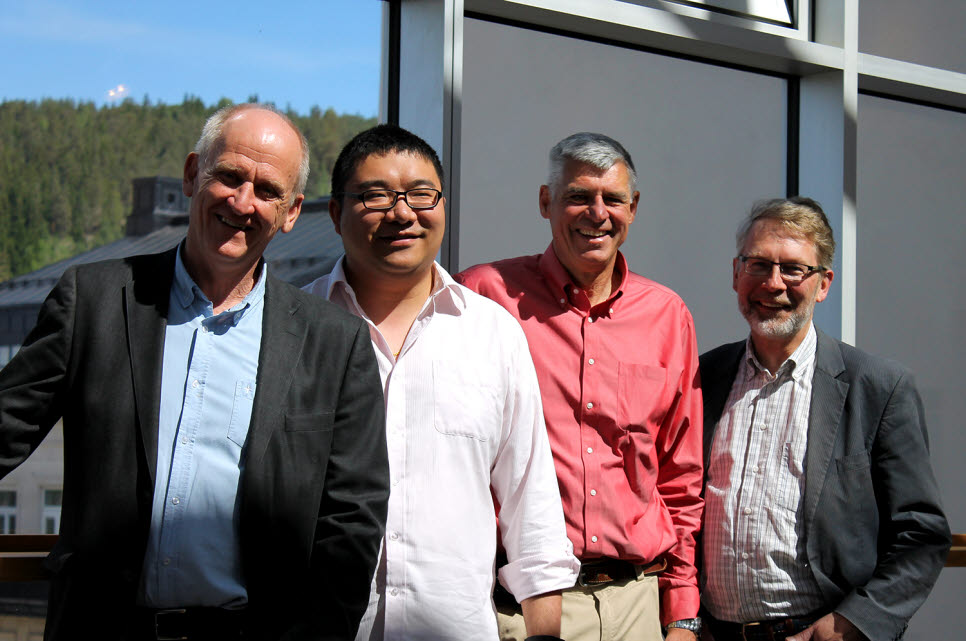 Our researchers Kaarlo Niskanen, Bo Westerlind and Ran Duan have got funding from EU regional development fund for research on paper to replace plastic in cooperation with BioBusiness Arena.
They will get sek 3 million for research and development of demonstrators in the area of new cellulosic materials.
Read more in the press release from BioBusiness Arena.