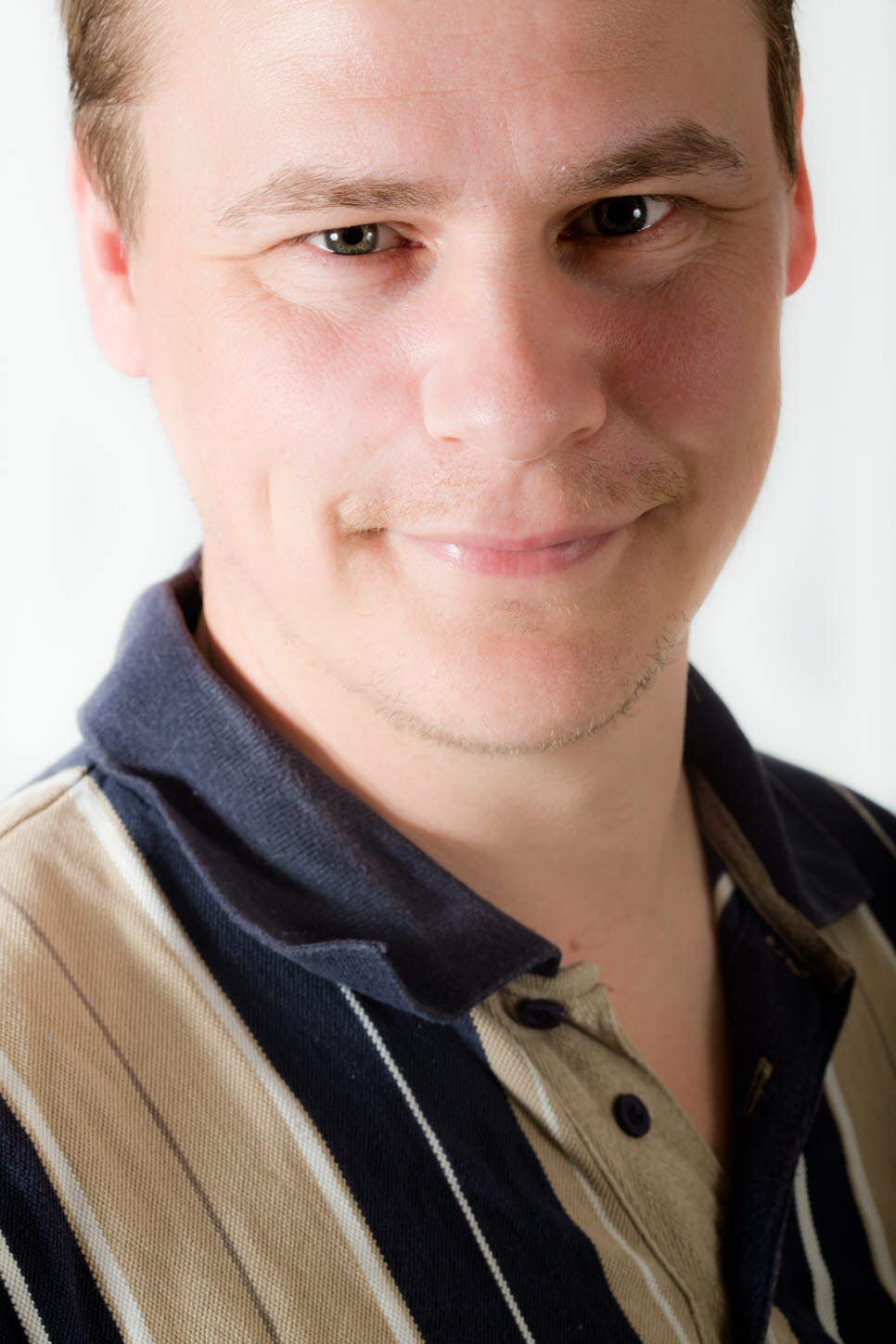 Our researcher Sven Norgren is going to give a seminar about paperbags, new technology and replacement of plasticbags in Almedalen July 5th. Welcome to join the seminar!
9.45–10.30 Kan morgondagens plastpåse vara fiberbaserad?
Sverige förbrukar 1,3 miljarder plastpåsar per år. När plastpåsar inte återvinns utgör de en stor miljöfara. Är det möjligt att halvera förbrukningen av plastpåsar genom att ersätta plasten med fiberbaserade produkter?
Medverkande från Mittuniversitetet
Sven Norgren, forskare
I panelen
Rickard Axdorff, Naturbrukarna Sverige
Torgny Persson, Skogsindustrierna
Ingela Hiltula, Naturvårdsverket
Mittuniversitetets hela program i Almedalen