Britta Andres is going to defend her Doctoral Thesis in Engineerings Physics on September 8, 2017. She officially presented her Thesis in the traditional way called "spikning" yesterday.
The Thesis title is Low-Cost, Environmentally Friendly Electric Double-Layer Capacitors, concept, materials and Production. Welcome to join the defence of the Thesis on September 8, 2017.
Read abstract and get invitation to the defence of the thesis here
Here are some photos from the official notification of the date of the defence of a Doctoral Thesis - "spikning".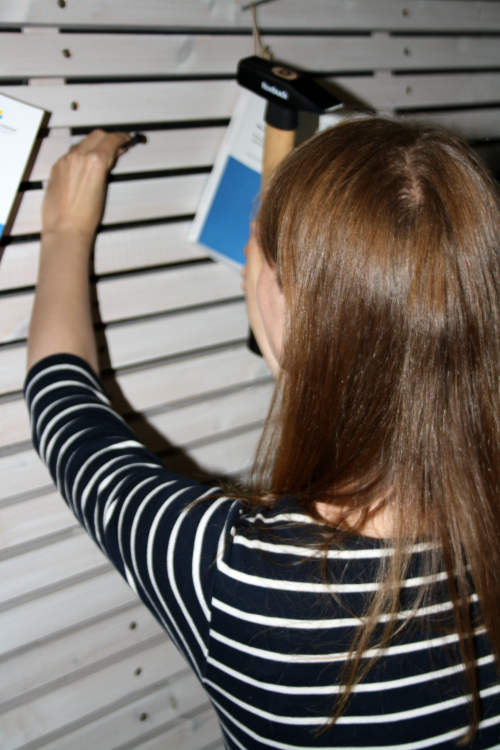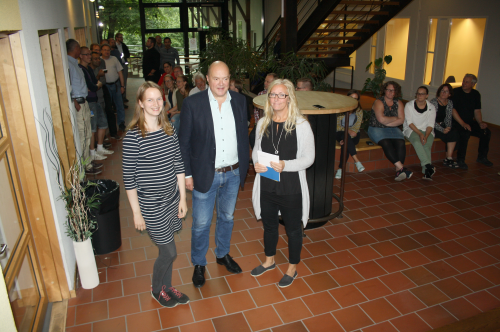 Britta Andres and her supervisors Håkan Olin and Christina Dahlström.