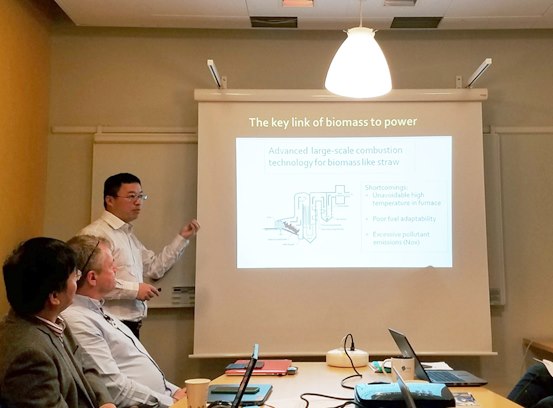 During June 2018 we have a visiting professor from China in FSCN Research centre. His name is Chunjiang Yu. He is going to work together with the research group of Bio-Energy.
Chunjiang Yu, Professor in the College of Energy Engineering, Zhejiang University, China (http://www.zju.edu.cn/english/).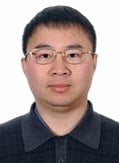 He is working in the areas of biomass gasification and pyrolysis , biomass combustion for power and comprehensive utilization of coal. His short visiting to Mid Sweden University in June is for a cooperating with Bio-energy research group in FSCN.
Welcome!