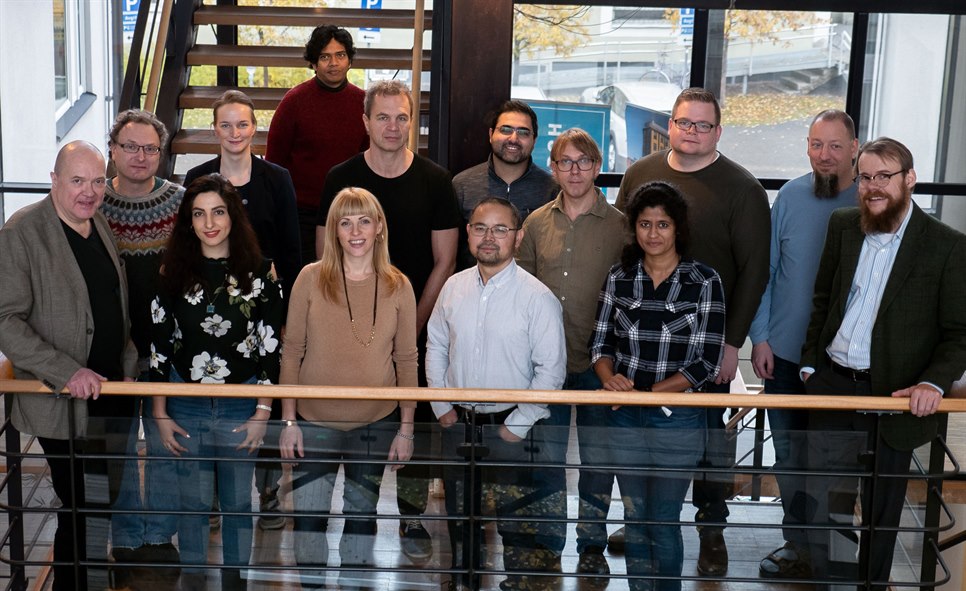 Our research concerns materials mainly with relevance for the forest industry. We have many projects in the area for Advanced Paper Materials. We have given them the name KM2 all together. KM2 means squarekilometres of areas that can be used for printing functionalities. In the menu on your left hand you can see our research projects in the field.
Current projects
The KM2 objective is to develop innovations in green energy, storage and use. Applications include supercapacitors, batteries, solar cells on paper, new types of wind generators and thermoelectric generators.
This project will develop graphite and cellulose-based electrodes for energy storage with optimized capacity/cost ratio.
Highly oxidising compounds like ozone and perchlorates are important chemicals for a variety of processes, including water treatment and sterilization. A very convenient way of producing them is through electrolysis of water solutions.
The Swedish Energy Agency is funding a five-year research project to develop cost efficient lithium ion batteries for vehicle applications. The research project is led by the Mid SwedenUniversity in collaboration with the Royal Institute of Technology (KTH). Two regional companies, Vesta Si Europe in Ljungaverk and Superior Graphite in Sundsvall are also participating in the project.