Modifying the Wood Chipping Process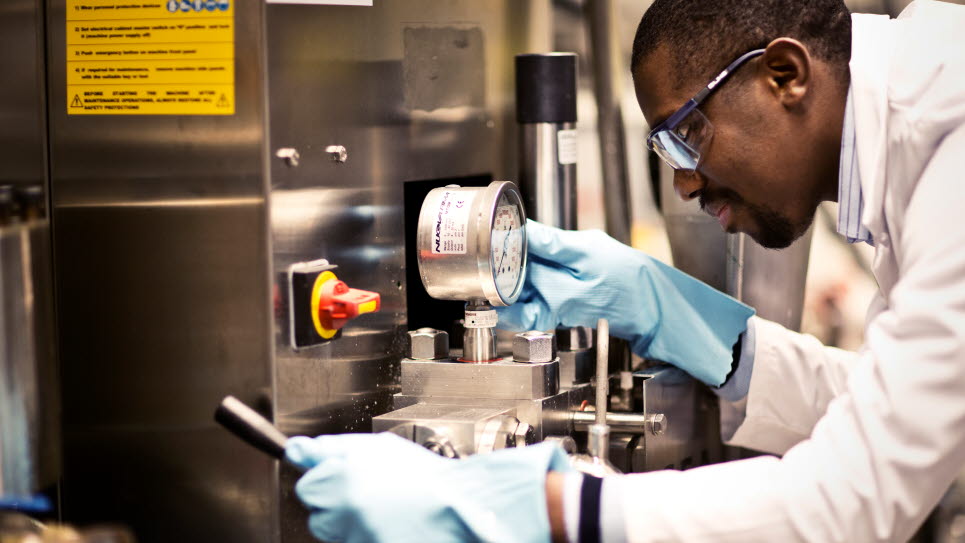 Increasing the energy efficiency in mechanical pulping by modifying the wood chipping process is the goal for this project.
The pulp and paper industry is a key Swedish industry, since much of Sweden's net export income originates from it. One part of the pulp produced is mechanical pulp, the production of which was 3. 3 million tons 2009. When producing both chemical and mechanical pulp, the raw material (i.e. the logs) must be decomposed into small chips in a wood chipper before the pulp can be produced.
When it comes to mechanical pulp, ignoring a small loss of material during refining, it is clear that the above amount of chips have to be produced on a yearly basis (in Sweden only) for the purpose of mechanical refining.
The mechanical pulping industry in Sweden consumes something like 5 TWh/year of electric energy. Of this, 80 – 90 % is consumed in the refining process. Hence, reducing the electric energy consumption is of utmost importance to producers of mechanical pulp, because of both increasing price of electric energy and the importance of environmental issues. The main goal of this project is to further develop and exploit, in order to make suitable for industrial implementation, some preliminary findings concerning the possibility to reduce the electric energy consumption during refining by modifying the wood chipping process.