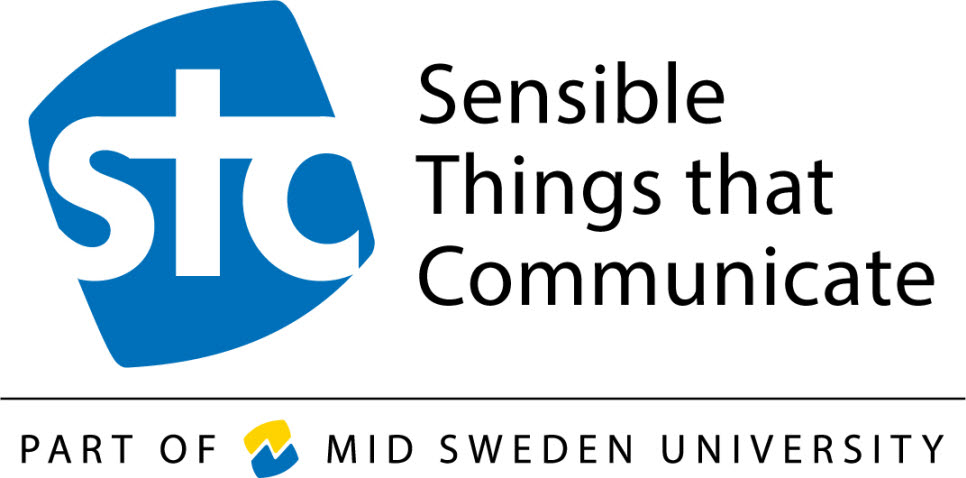 Is ambition in your company to be at the cutting edge within your sector? Do you need research skills on your development team? Perhaps there an exciting development idea in the drawer, but you lack skills to get started? Take a chance and get access to a PhD-student in electrical metering system.
Företagsforskarskola - en unik möjlighet för ditt företag att få en egen doktorand!
Finns ambitionen i ditt företag att ligga i den absoluta framkanten inom er nisch? Har ni ett behov av forskningskompetens på er utvecklingsavdelning? Kanske finns det en spännande utvecklingsidé i byrålådan men ni saknar kompetens att sätta igång? Ta chansen och få tillgång till en till stor del finansierad doktorand inom elektriska mätsystem!
Mittuniversitetet och Högskolan i Gävle planerar att tillsammans söka medel från stiftelsen för Kunskaps och Kompetensutveckling (KKS) som våren 2016 har en
utlysning för finansiering av en företagsforskarskola. Kanske är ditt ett av de företag vi söker?
Anmäl ditt intresse av att delta direkt till info@fiberopticvalley.com