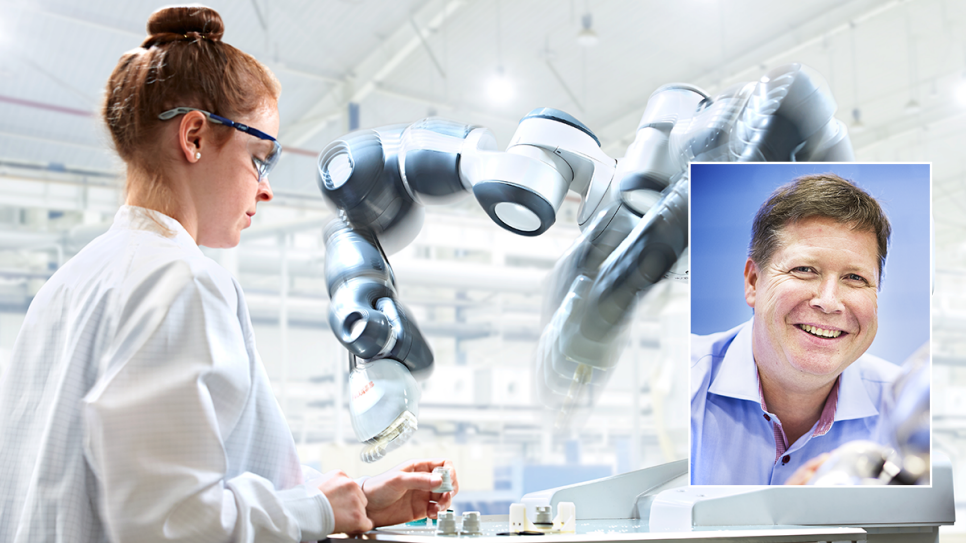 The latest Business and Innovation Seminar is now available on Youtube. Lecturer this time was Mikael Dahlgren, Research Director at ABB with the seminar "Innovation and technology that shape the future energy and automation industry".
In his seminar Mikael gave examples of how new technologies will affect the energy and automation industry and how we must change our way of creating innovations. The seminar is in English.
To the seminar
The next seminar will be held on December 6 with Mats Qvarford, Program Manager at Tetra Pak.