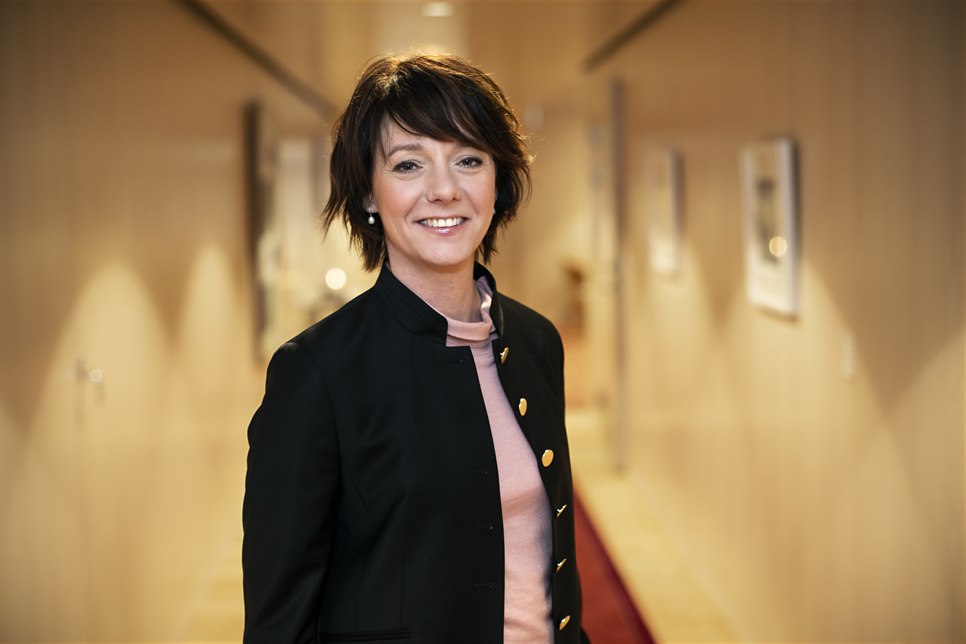 On October 18, STC had a visit from Matilda Ernkrans, Minister for Higher Education and Research.
She got a guided tour at our research centre. Professor Mattias O'Nils demonstrated the cooperation with Permobil Sweden, where the researchers have developed a new technology that allows you to steer an electric wheelchair with a wireless control using stereo camera technology.
The Minister also got the latest research results within the smart industry, with a new torque sensor and a RPM sensor, developed in cooperation with the company Bosch Rexroth.