SMART presentation at the inauguration of Grönborg
On November 17, Mattias O'Nils, Professor and Head of STC research centre, held a presentation about the research project SMART at the inauguration of Grönborg. He talked about the latest research within the project and the opportunities Internet of Things creates.
Sundsvall has a new creative center - Grönborg. The building contains Mid Sweden University, innovation environments and different companies enabling collaboration across borders. During the inauguration, Professor Mattias O'Nils from STC held a presentation about the research project SMART. He talked about the Internet of Things and what it can contribute to in society, and gave examples from SMART, such as the prestudy Oil Spill in storm water.
- The Internet of Things enables us to improve the society we live in, and collaboration between Mid Sweden University, business and society is important to reach where we want. Grönborg is a good environment where corporate challenges can meet our research, says Mattias O'Nils, professor at Mid Sweden University and project leader of SMART.
Peder Björk, Councillor Sundsvalls Kommun, and Gunnar Holmberg, governor Västernorrland, cut the ribbon and officially opened the premises Grönborg. The inauguration was attended by specially invited guest from regional companies, students and the public.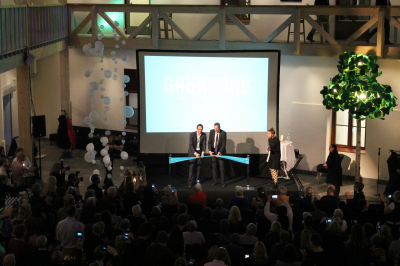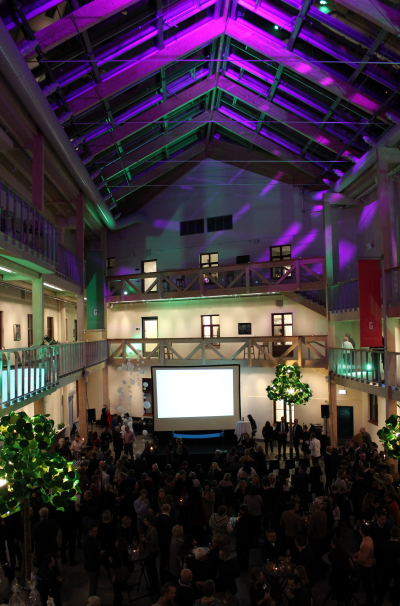 Facts about SMART
In the research project SMART, STC will along with 25 different companies and the region do research and develop new business within Internet of Things for the industry and smart communities. 63 million SEK will be invested over three years.