Industrial Internet of Things
The technological development is constantly changing the competitiveness of the industry. The Industrial Internet of Things (IIoT), creates new opportunities for companies that want to increase efficiency and capitalize on the new business opportunities.
IIoT will become a key driver in growth and competitiveness and also be able to greatly increase the efficiency of industry production, maintenance, management and automation.
There are initiatives from all over the world to accelerate the development of IIoT, best known are Industrie 4.0 (Germany) and Smart manufacturing (USA). With technological basis on advanced industrial automation systems to further integrate the manufacturing processes to achieve more flexible and reliable operation. Research in IIoT has therefore become increasingly important to address the new requirements for intelligent production.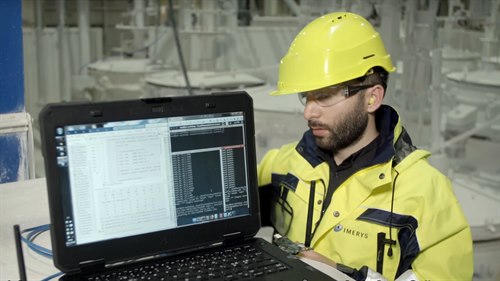 Our research focus
Together with our industrial partners we identified the main needs from future industrial IoT as predictable low latency systems and low maintenance IoT nodes. To address these challenges STC are building a team of expertise to conduct the research within these three different tracks: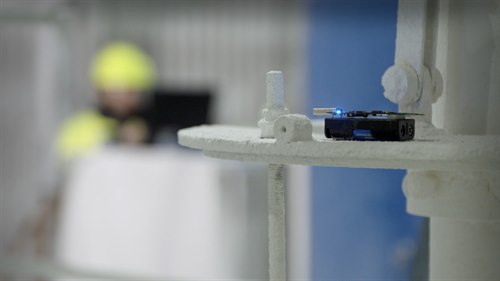 1.

Autonomous smart components
As sensor devices become wireless, the energy supply for these becomes an issue. Batteries with their finite lifetime lead to additional maintenance costs that rapidly exceed the total cost of ownership compared to an energy harvesting device. Using smart technology where machines and equipment can communicate is one enabler for the self-managed factory with a production that can be adjusted based on the customers' needs and specifications. This leads to the need for science and innovations supporting the future process industry. This track focuses on research on technology for autonomous industrial sensor components to obtain minimal installation and maintenance costs. The technology challenges include integrated sensing, energy autonomous sensing and embedded transducers. Technologies and methods for implementing autonomous embedded sensor systems in industrial components are currently not available. There is a need for research addressing energy-autonomous embedded sensors and low-energy embedded sensing.
2. Distributed data analysis
The predicted increase in sensor information in the system will place higher demands on communication; it needs to be handled by more sophisticated methods for distributed data analytics in order to decrease the requirements on the communication network and energy supply of the sensor nodes.

This track focuses on data analysis in distributed Industrial IoT systems for optimization of data streaming and in-sensor data analysis. The research challenges include data stream mining, data streaming management, in-sensor data processing, and distributed data streaming. Methods and algorithms for optimization of data analysis with regards to latency and energy optimization in IoT applications are currently not available for industrial applications, and research is needed to develop a distributed data analysis that is more suitable for industry applications.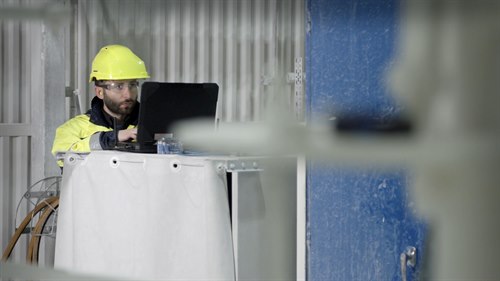 3. Dependable communication
Wireless communication makes it possible to scale up the number of sensors in a production line, which is not possible with wired connectivity. But the introduction of wireless involves challenges in the form of guaranteeing reliable and predictable communication. Wireless technologies, mostly used in consumer applications, are not made according to industrial requirements.
This track focuses on research on technology for dependable communication for industrial IoTs with large-scale sensing. The technology challenges include Industrial IoT deployment for ultra-reliable low latency communication, energy-efficient low-power listening and dynamic spectrum allocation as well as security and privacy. This research will mainly focus on investigating how latency can be reduced and made more predictable and deterministic in IIoT-based wireless networks. Technologies and methods for existing IoT solutions do not meet industrial IoT requirements and new wireless networks are needed that are dependable and further research and knowledge is needed.