Read about research projects that we have completed at The Swedish Winter Sports Research Centre. Our research is mainly focused on: sports and performance and sports and health.
Forskning och utveckling inom para-alpin skidåkning och para-kanot ska bidra till långsiktig parasportutveckling tillsammans med IPC, Internationella paralympiska kommittén.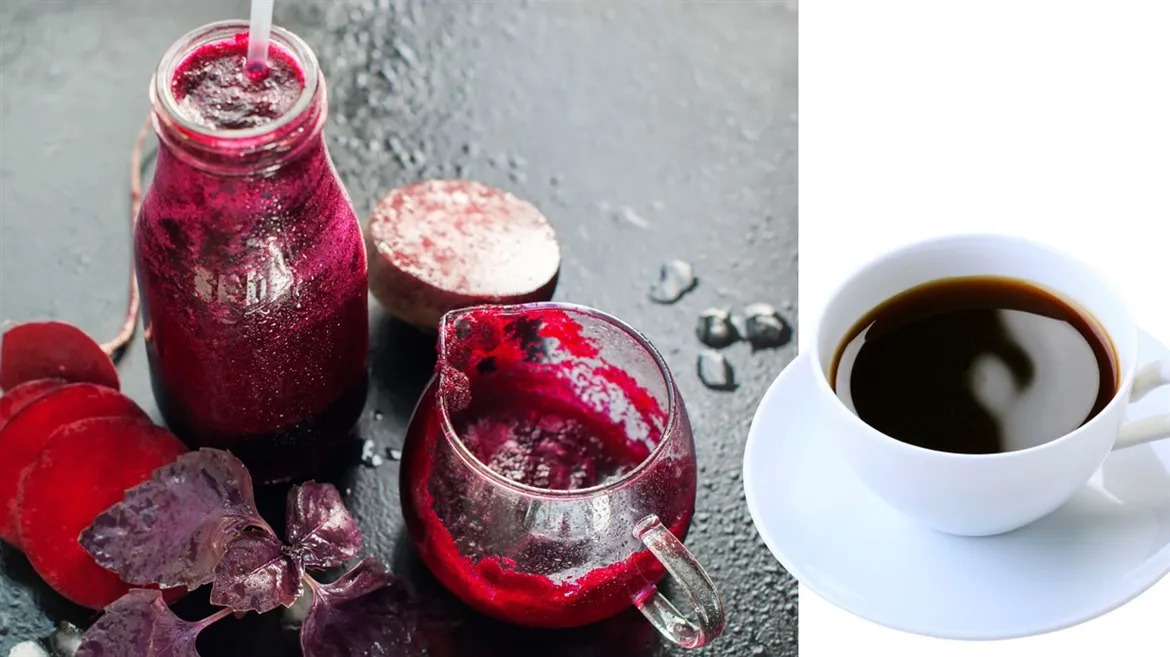 Many athletes use dietary supplements, such as caffeine or beet root juice, in an attempt to optimise performance and therefore gain an advantage in competition.