Science and Innovation Day 2016
Thank You for Science & Innovation Day 2016. Almost 200 persons joined our Conference. We hope you had an interesting day with many exiting news and meetings.
See the seminars from keynote speakers and parallel sessions on our website.
Here are some photos from the day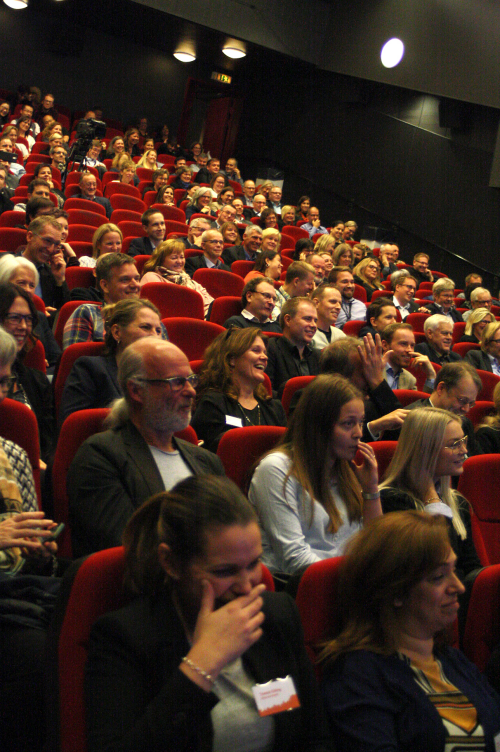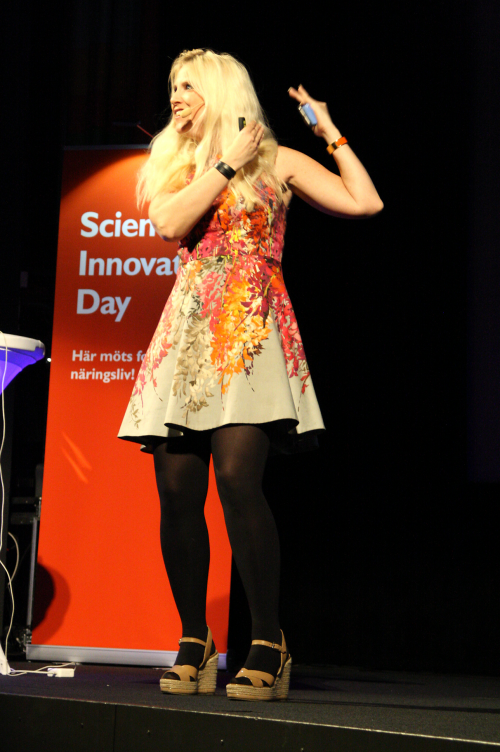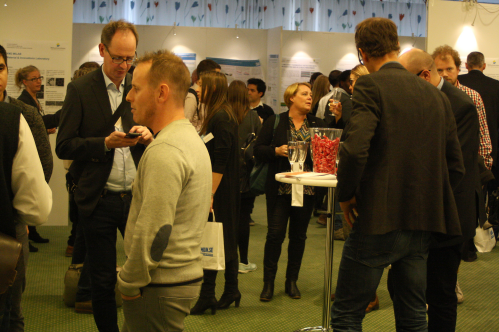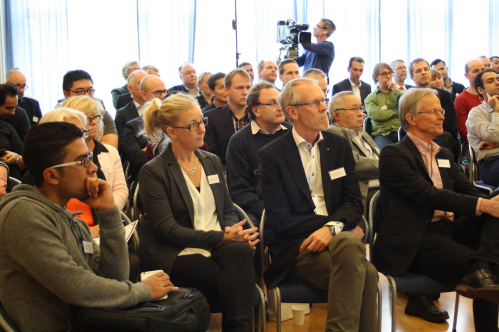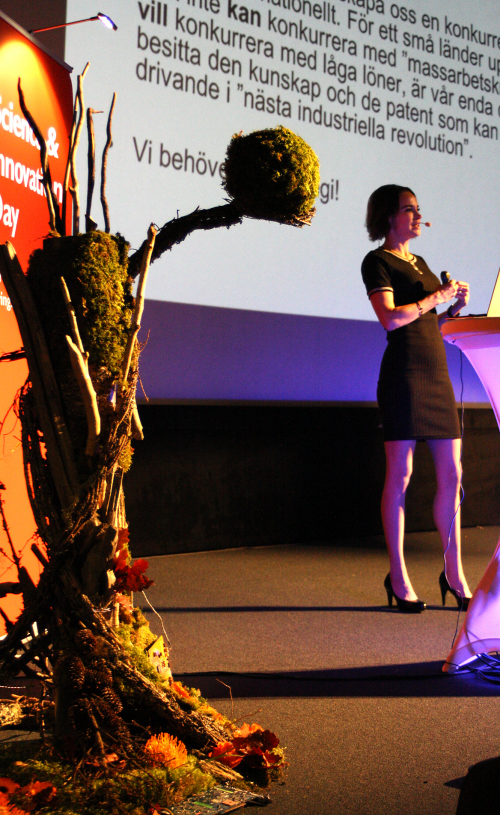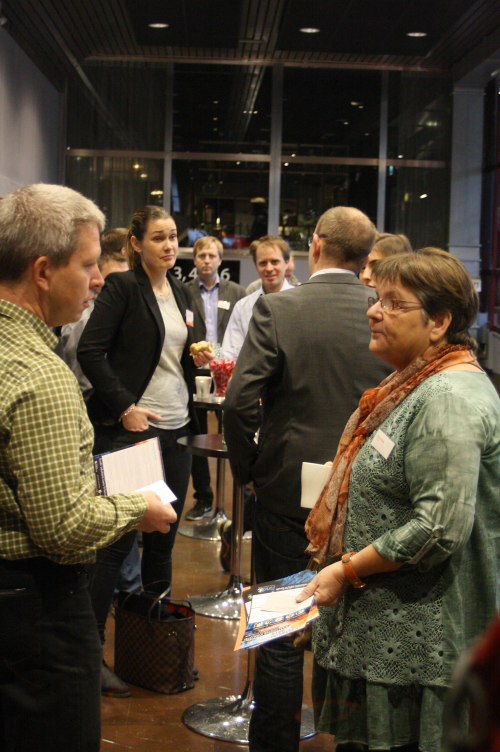 Welcome again next year!