Teaching Sabbatical Fellow 2017 for Håkan Edlund
Håkan Edlund, Professor of Physical Chemistry at FSCN Mid Sweden University, has received a STINT scholarship and will teach at New York University during the autumn term of 2017. Congratulations Håkan!
He will be responsible teacher at the course Thermodynamics and Kinetics for students who study undergraduate studies in chemistry, including medical students.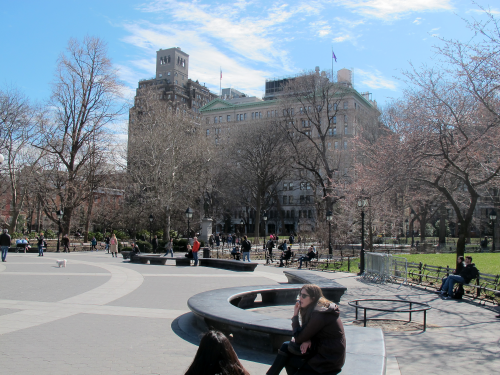 "It feels inspiring and amazing fun to go to the USA and teach a semester," says Håkan Edlund. "I have previously been a post doc at the University of Delaware and hope that my stay as a teacher at New York University will provide both new knowledge and experience from their education systems, which I can benefit and enjoy in my education at Mid University."
Håkan will participate in the daily work at the Chemistry Institution, where there is both advanced research and education. Their way of examining and grading looks different, and he hopes he will get new ideas and inspiration that can give an impression even in the teaching at Mid Sweden University. Håkan has been working for more than 25 years at Mid Sweden University. He teaches in chemistry. He is also a researcher in the research group Surface and colloid engineering at FSCN in Sundsvall.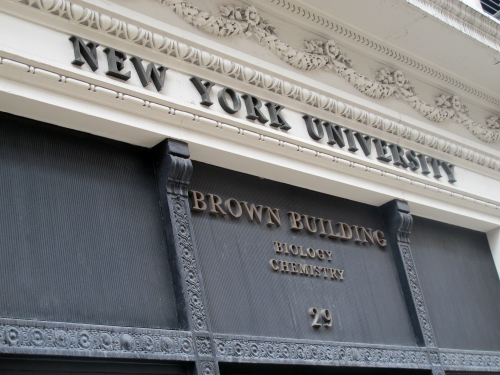 "New York University also has advanced research in the field of chemistry and I will be able to attend seminars and lectures with researchers from all over the world during my stay in the United States. My expectation is that it will also benefit our research in technical chemistry and physics at Mid Sweden University, " says Håkan.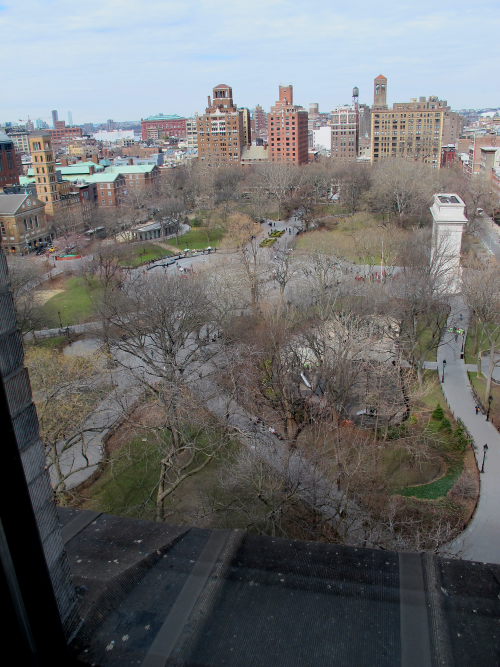 The scholarship is awarded by STINT (The Swedish Foundation for International Cooperation in Research and Higher Education). This year there has been a lot of interest from Swedish universities. STINT has granted a record number of scholarships totaling SEK 6.85 million this year's round of the Teaching Sabbatical program. In autumn 2017, 15 university teachers will teach one of STINT's ten partner campuses in the United States, Japan, Hong Kong and Singapore. Håkan is the only one from Mid Sweden University. Previously, two teachers from Mid Sweden University received the scholarship, Lena Ivarsson, UTV, and Maths Bertell, HUM.
"This scholarship is something I've been interested in for a few years. I've searched earlier but without success," says Håkan. "Now I took the opportunity again and searched and this time it went well. I really look forward to go to New York in August and getting the chance to develop as a university teacher and coming back with new experiences and perspectives from their environment."
Read more about STINT-scholaship: http://www.stint.se/se/nyheter/var/newsID/560