New PhD Student and laboratory for Green Pro
Fahmidazaman (Fahmida) Irin is a new PhD student in Biology and more specifically in the research project 'GrönaPro'. Together with researchers in the group of Eco Chemistry, she is starting to build up her laboratory career for GrönaPro in the O-building of Sundsvall campus.
Fahmida comes from Bangladesh and she moved to Sundsvall in 2015.
"I started as a Master by Research student at Mid Sweden University from 2016 and my Master Thesis, concerning white- and brown-rot fungal competition, is planned to finish in the fall of 2017", says Fahmida. She has already started to work part-time as a PhD student in the project with supervisors Svante Holm and Dan Bylund.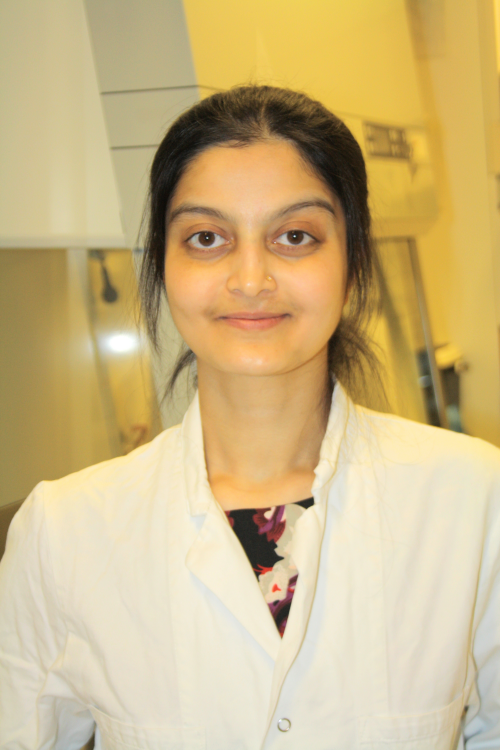 The overall aim of her project is to use different yeasts, which will use wood biomass, especially lignin, for lipid production and these lipids will be utilized further for biofuel production and other valuable products as food or feed. The project is divided into two parts, one covering wood biomass decomposition by oleaginous yeasts from a process engineering point of view and the other part is the evaluation of the resulting products in new applications.
"The new investment in the laboratory is a bioreactor where we are going to do fundamental, quantitative and process optimization studies pertaining to the GrönaPro project. It is also complemented with a mass analyzer" says Joel Ljunggren, PhD student in GrönaPro.
"We have already isolated 20 different yeasts that we are now preparing for species identification. After identification, we will investigate our yeast strains towards their ability to grow on wood biomass, as well as, their fatty acid producing capabilities in large scale", says Fahmida. "We also aim to employ the bioreactor in order to find the optimum conditions to produce high quality fatty acids. Ultimately, the goal is to find the best way of using wood waste products with yeast, as well as, other fungi for lipid production and convert them into biofuels, bio chemicals, fish feed etc."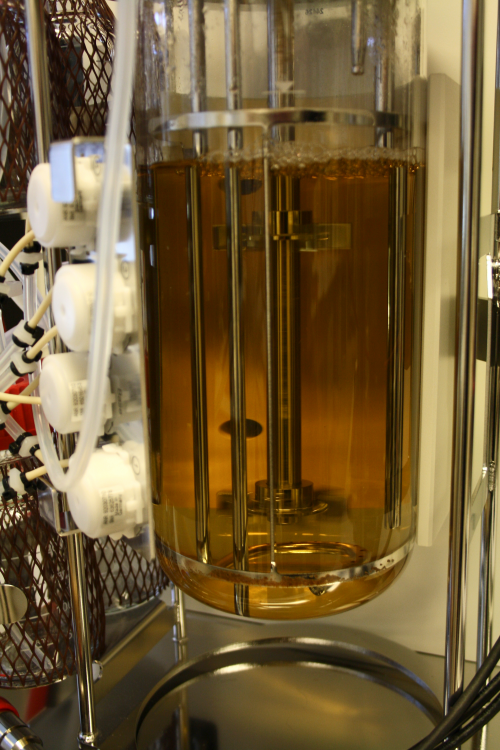 The project focus is the study of microbial oil production by using yeast and fungi from different sources of wood materials containing lignin that comes from forestry, forest products and forest industry side streams. The raw material will contribute to new product flows arising both from the supplier of the material and producing industries in the region. The scientific challenges are first to develop analytical methods for the biochemical degradation and then optimizing the desired green chemicals (eco-friendly) that can be included in the next generation of fish feed and biofuel.
The research is funded with support from EU regional development fund and part of the research project GrönaPro. The research started in 2016. Read more about the research project on the website www.miun.se/gronapro