Spin-off Companies produced within STC
STC has produced seven spin-off companies since the beginning in 2005. Here your will find a short presentation of each company.
Emsenz AB
Emsenz is our latest spin-off company, starteing in late 2014. Emsenz has a focus to commercialize integrated sensor solutions for industrial applications.
MidDec Scandinavia AB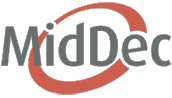 Started in a joint development project with RTI Electronics. The research done by RTI and STC has resulted in a new dose profile detector with 100 times higher sensitivity compared to present technology. The sensor element and a part of the probe is assembled by a spin-off company, MidDec Scandinavia AB, which deliver the product to RTI electronics for further assembling and finally testing.
OnTop Measurement AB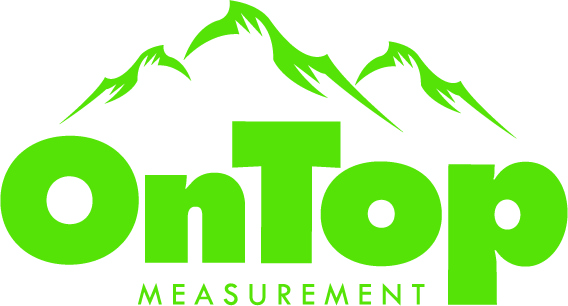 OnTop - Online paper surface characterization. It measures the topography of the end of a path in real time. The meter can automatically monitor and log the topographic readings across the paper surface. In this way, each square meter of paper produced a mark of quality.
Raybium AB
Raybium is a spin-off company with the core business of developing high performance optical fibres for fibre lasers. Fibre lasers are widely used in several industrial applications such as cutting, welding and marking of steel, foil and plastics. Raybium is a supplier of rare-earth (RE) doped fibers for fiber laser applications. The core competence is development of high performance RE-doped silica fibers for e.g. OEM integration. Raybium offers a new type of ytterbium doped silica fibers meeting high demands on efficiency and reliability (high photodarkening resistance). The fibers are available in several standard dimensions including both PM- and non-PM versions. Raybium also provide other RE-doped fibers on request (erbium, thulium).
Sense Zone AB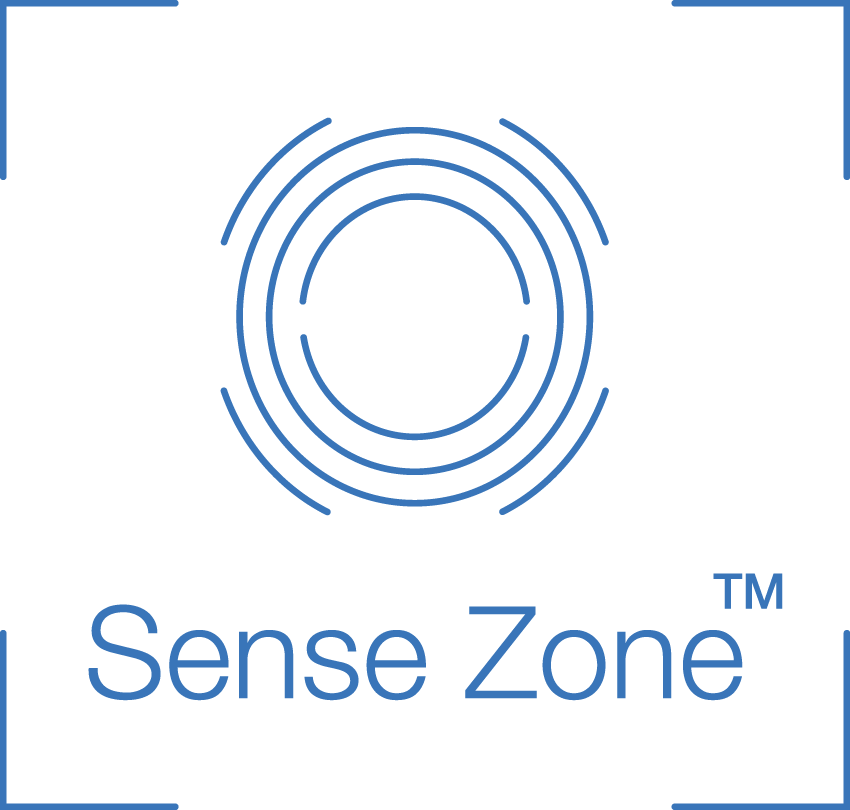 Sense Zone started in autumn 2013 and focus on the basis of innovations in the NFC connected sensors and smart RFID/NFC-based systems.
Sensible Solutions Sweden AB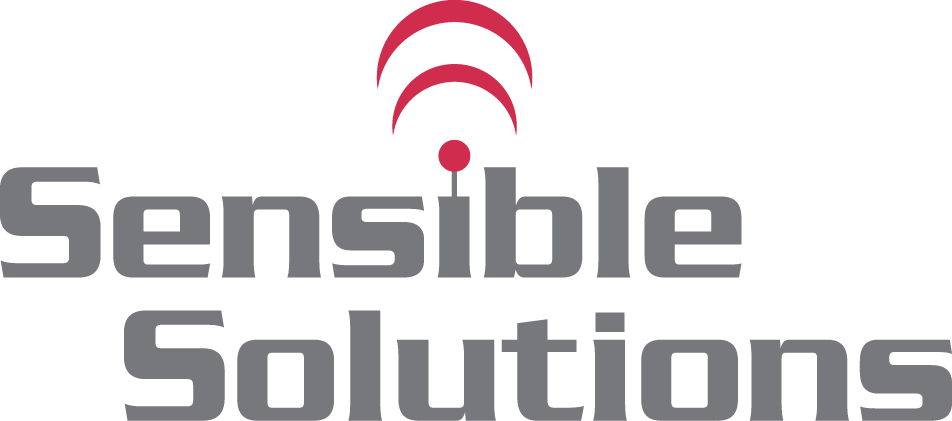 Sensible Solutions has its origin from a research projects that aimed towards Radio Frequency IDentification (RFID)with a focus upon combining electronics and paper products. Deep investigations were performed upon development and characterization of high frequency RFID antennas printed on paper with electrically conductive ink. Taking the technology of printed electronics one step further the concept Action Activated Tags (AAT) was developed. AAT was a unique concept that introduced RFID tags incorporating printed sensors and at the same time combining the benefits of passive and active tags. The industrial interest of this concept required full commercialization and Sensible Solutions Sweden AB was born.

More information about Sensible Solutions
SEPS Technologies AB

SEPS Technologies AB was formally established in May 2009 and a leader in high-frequency transformers for power conversion applications. SEPS transformers have a unique design enabling efficient switching mode power supplies (SMPS) in the 1-10MHz range. The transformers is used in high frequency AC/DC or isolated DC/DC applications where very compact SMPS designs is requested as inductors and capacitors can be selected very small but also in situations where the load must be controlled very rapidly.