Data driven prediction and sensing of smelly gases
The pulp industry is known for its smelly gases. The smell is caused by process disruptions that lead to emissions of volatile organic sulphate compounds as sulfate hydrogen. The emissions imply costly production loss and effect the surrounding society in a negative way.
The project will develop methods using machine learning and artificial intelligence to predict emission of smelly gases from pulp industries and bio refineries. Data driven process control and optimization using process data in combination with new ultra-sensitive gas sensors and environmental data, imply that costly operational stops and air emissions of sulphate gases can be avoided.
The pulp industry has large amount of structured and unstructured process data that have potential to be used to significantly increase industry efficiency and to strengthen the competitiveness. The project will analyze the data and combine it with sensor data and external weather data that effect smelly emissions. Developing an intelligent gas sensor based on machine learning (soft sensor) that is capable to measure very low concentration of gas emissions enables data driven process control and method verification.
The methods developed for the pulp industry will in the project be further developed to be used for data driven process control at new bio refinery production plants. Increased knowledge of organic solvent gas emissions is important when establishing new bio refineries in Sweden.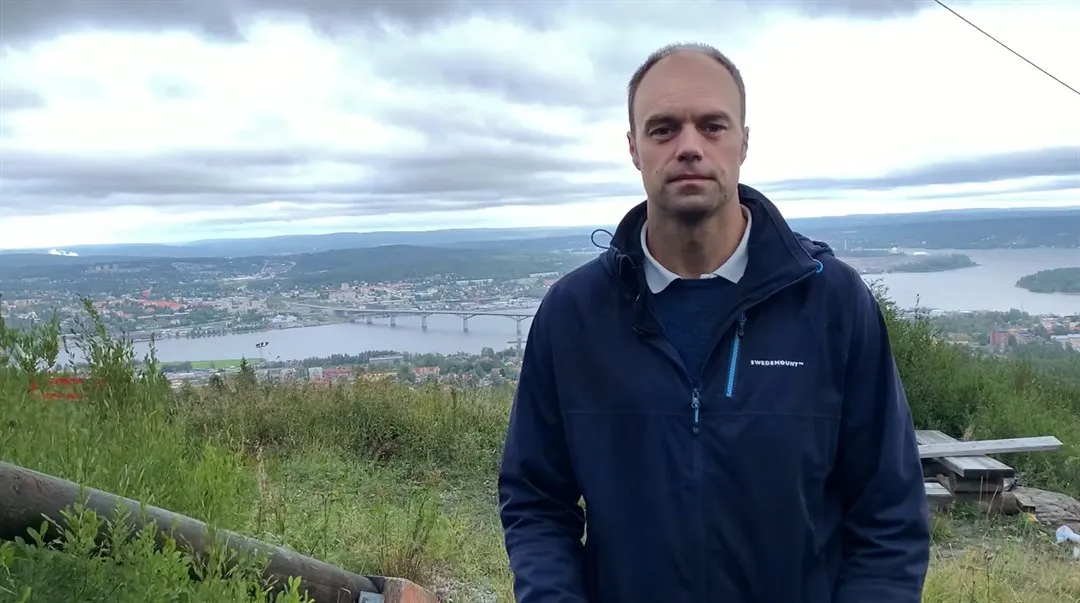 Claes Mattsson and Henrik Rödjegård, from Senseair, talks about the project. (In Swedish.)
Facts
Project period
210301-230831
Partners
Research centers
Departments
Subjects
Research groups
Project leader
Project members