Meet two of the project's researchers
The Kamprad funded project "Enhancing Entrepreneurship in Rural Areas through Local Food Systems" started in the fall of 2022 and will continue until 2025. Project manager Wilhelm Skoglund and project member Matthias Fuchs tell us more about the project.
Wilhelm Skoglund, Senior lecturer at Mid Sweden University, is leading the project. He says that the project is timely and important, not least due to the growing importance of sustainable food systems, both globally and locally.
– Hopefully this Kamprad funded project will be successful. We hope to publish a lot of articles, and to have some positive impact on entrepreneurial development and policy development within local food systems, Wilhelm says.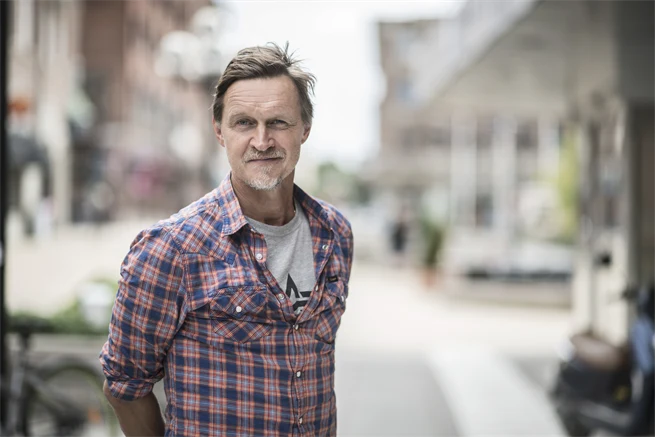 Wilhelm Skoglund

The project involves an international and diversified team of 10 researchers that study local food systems in a Swedish context, from several perspectives and disciplines, such as anthropology, history, geography, economy and business administration. Matthias Fuchs, Professor at Mid Sweden University is one of the project members. He thinks the project is especially important as it contributes to entrepreneurs' production of local food, with resources from the region, and elaborates a little on his role:

– My role in this project is to analyse the entrepreneurs working in the field of local food production: what strengths, weaknesses, opportunities and chances they have to produce local food, and what can be done to empower these entrepreneurs, Matthias explains.

Another focus of Matthias and other project members is on digitalization of Swedish local food systems, exploring existing digital platforms, applications and tools, as well as online shopping behaviour and feedback of consumers buying locally produced food.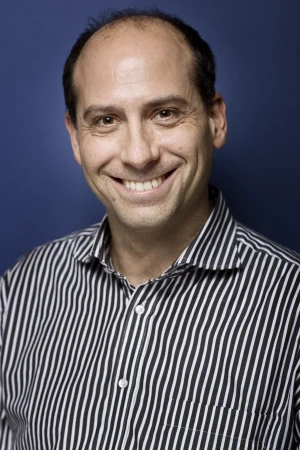 Matthias Fuchs