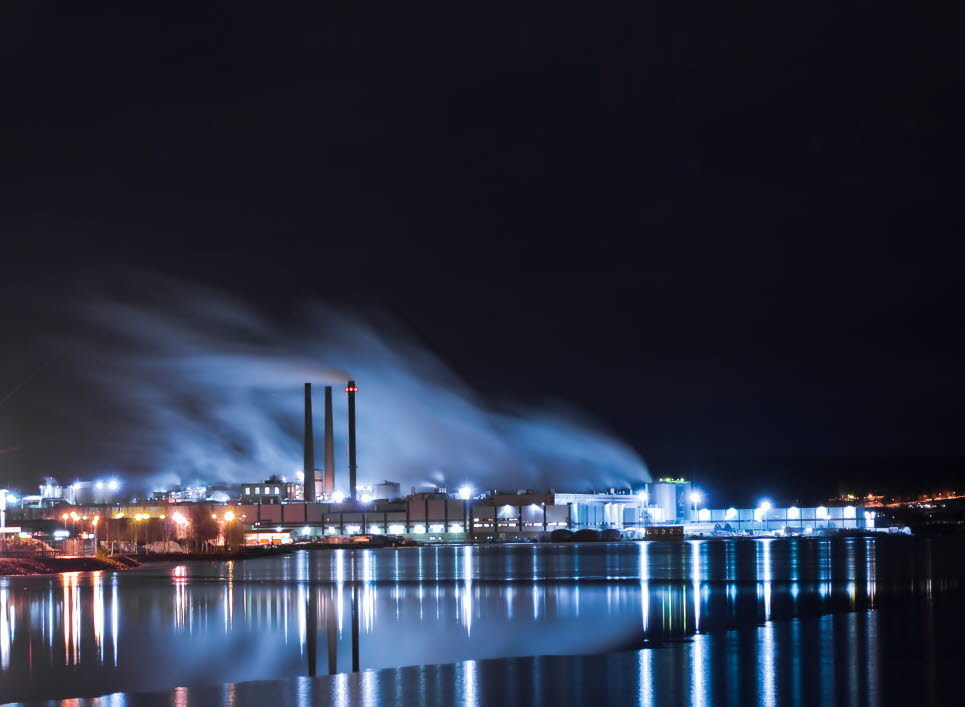 Mid Sweden University is driving av change management with the aim of renewing research at our forest industry research center FSCN. In support of this, funding is now available, which leads, inter alia, to recruiting new international experts and cooperation with Chinese and American researchers.
A long-term change work has been taking place at Mid Sweden University since 2013 with the aim of better supporting industrial transformation and renewal in the Swedish forest industry and our region. Through the FSCN research center, Mid Sweden University has been and continues to be one of Sweden's strongest research environments for forest industry research and collaboration.

"More than half of FSCN's funding is decided by external financiers and much work is needed to meet their different requirements. Therefore, it is gratifying that FSCN is now receiving financial support for a few years to come. With that we can raise the academic ambition level, attract international cooperation and improve coordination of innovation activities with industry and institutions, "says Hans-Erik Nilsson, Dean at Mid Sweden University.
The Knowledge Foundation grants SEK 10.4 million and the EU Regional Development Fund grants SEK 9.6 million for research and development at Mid Sweden University. Financing extends over four years. Financial assistance from the county council Västernorrland is also received by SEK 3.7 million. A large number of companies participate in the projects.
Birgitta Engberg is docent at Mid Sweden University and one of the researchers who received their applications. The purpose of the project is to support the development of industrial processes in paper production.

"The use of modern digital tools in research is important to attract more young people to the university and industry. Among other things, we will develop process modeling and visualization of pulp production so that we can understand what happens when wood particles and fibers flow through production processes," says Birgitta Engberg.
Another project is developing new paper materials with extremely high resource efficiency on an industrial scale.
"Demand for the forest raw material is increasing for materials and fuels, and its use must therefore be effective," says Per Engstrand, professor of high-yield masses at Mid Sweden University. "We use naturally occurring lignin in wood fiber to produce water resistant and strong paper so that more than 95 percent of the raw material is of direct use. The new features allow new uses for the paper, for example in packs that can withstand moisture."
The funding also enables recruitment of new experts from Switzerland and Portugal to FSCN, as well as development of cooperation with American and Chinese researchers. The collaboration is about large functional paper surfaces, which are used to harvest electricity from vibration, which can lead to new types of wind turbines.
FSCN - Fibre Science and Communication Network
FSCN conducts research that improves the profitability of the forest industry and creates new applications and business opportunities based on sustainable forest biomaterials.