It is important that incidents are reported. What can be perceived as an isolated event for the individual, can in fact be a series of events that point to a certain pattern.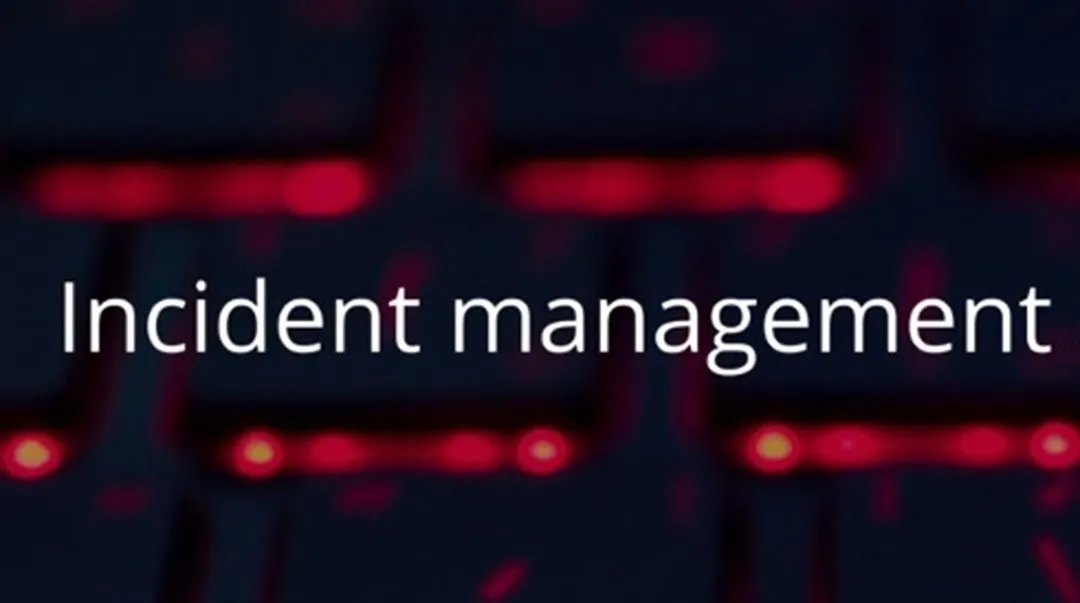 This is how we handle incidents at Mid Sweden University.
Based on incident reporting, measures can be taken so that any damage can be limited and similar incidents prevented in the future. Therefore, it is important that everyone within MIUN feels a responsibility to report, even events that do not belong to the reporters own activities. Information security incidents, IT incidents, physical and environmental incidents are reported to:
Email: helpdesk@miun.se
Phone: 010-142 80 00, IT Helpdesk
When reporting via email, please write "Incident report" in the subject line. In the email describe what has happened. Please state your contact information, time, date, place of incident, what happened, measures taken and if the incident has been reported elsewhere.