Listen to what the exchange students have to say about their new homes.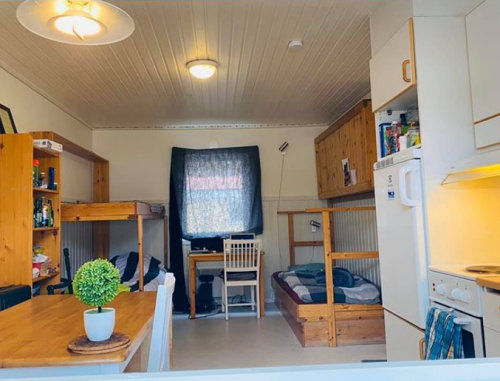 This is a 3-in-1 kind of "mansion" which I never experienced beforehand. Even though it looks small but it still feels like home.
- Richmond from Ghana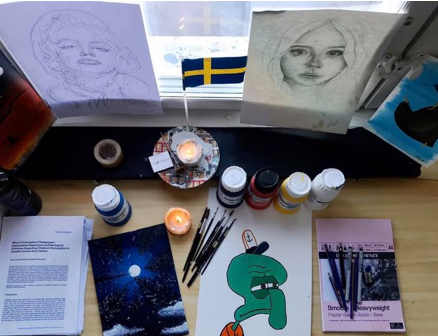 h o m e . . .
It is my favorite place to spend time with my room, desk and art materials. I am glad I have the hobbies, which they don't hurt me, don't make me feel upset, rather they make me laugh, feel liberate and make me forget everything when you dive into it.
I like to live here because it is peaceful and make me feel concentrated unlike Istanbul, where i used to live. The sound of birds and the smell of nature are the best things that i have ever experienced.
It is not possible to not love where i live.
- Neslihan from Turkey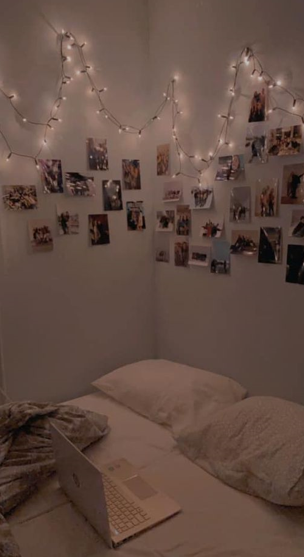 They say home is where the heart is... this is my favorite little space in my house. My bed corner with all the pictures from my friends from back home and from the erasmus, which make feel this place more home.
- Marina from Spain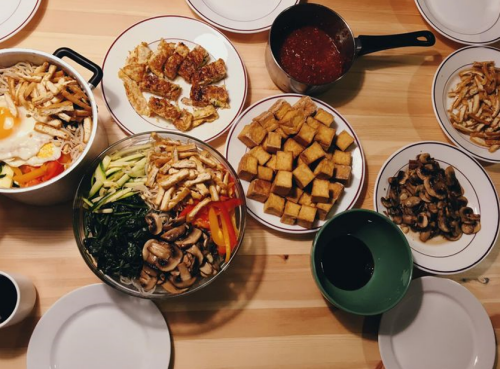 The experience of living at the camping site in Östersund during my Erasmus exchange has so far been pleasantly delightful! One of my most favourite things to do here is inviting friends a.k.a my neighbors over to cook a heartful meal, have small but quality talks and just simply create long lasting memories among us.
- Linh from Vietnam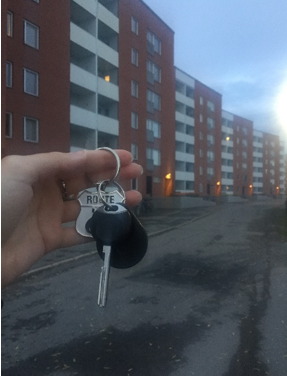 They say home is not a place, it is a feeling. Well, Sundsvall is supposed to be our home for the next semester, and at first it could be difficult to adapt to the new situation: new country, new room, new friends, new schedules and new routines. Nacksta was a place to discover and it have gave us only great surprises!!
After decorating our rooms with the photos of our loved ones (and after lots of trips to ikea), getting used to book laundrys (best place to chat with anybody), lots of prepartys at somebody's apartment, fika every sunday, international dinners, finishing team assignments for uni, planning the next weekend-trip, bbqs and looots of fun, we got used to our new place. A place that is teaching us how to be independent, how to organise ourselves, that is helping us to meet new people and to do amazing spontaneous plans.
A place that now we can call home, because it feels like it.
- Victoria from Spain