Master programme (one year) in Business Administration, Marketing and Management, 60 credits
The purpose of the Marketing and Management programme is to give students advanced knowledge in areas suitable for qualified positions in marketing, sales or communication departments in firms and organizations.
About the programme
The programme focuses on firms and other organizations and their relationships to customers and suppliers. Leadership, communication, marketing and business development are central themes during the first semester. The second semester begins with a course in methodology. The programme ends with a written Master´s thesis in the area of marketing and management.

The programme is a one-year higher education course based on previous studies corresponding to a bachelor degree with specialization in marketing and management.
Entry requirements
Degree of Bachelor (at least 180 credits/180 ECTS) with 90 Credits (90 ECTS) in Business Administration or corresponding education and Introductory statistics, 15 Credits (15 ECTS), or corresponding course.

English course 6/English course B from Swedish Upper Secondary School (Gymnasium) or the equivalent.
Title of qualification
Degree of Master of Arts/Science (60 credits)
Magisterexamen med huvudområdet företagsekonomi
translated into
Degree of Master of Science (60 credits) with a major in Business Administration
After the programme
This specialization provides a foundation for qualified occupations within marketing, advertising, and sales. It also positions students for professions within information systems in both businesses and other organizations.
Work experience contact
The program will provide opportunities for learning through practical business experiences.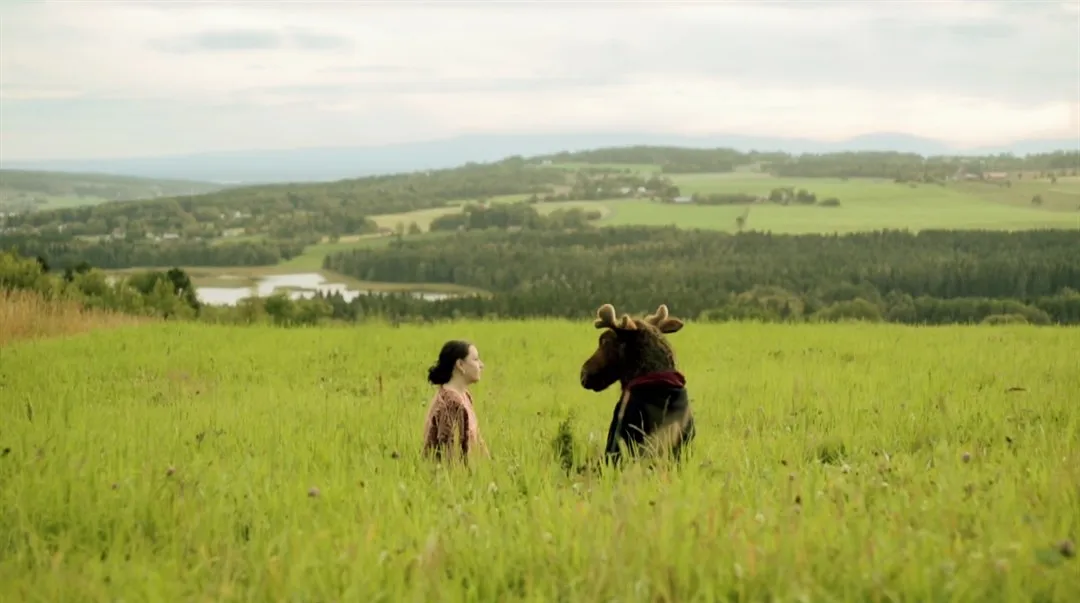 A very special student story