Master by Research in Environmental Science, 120 Credits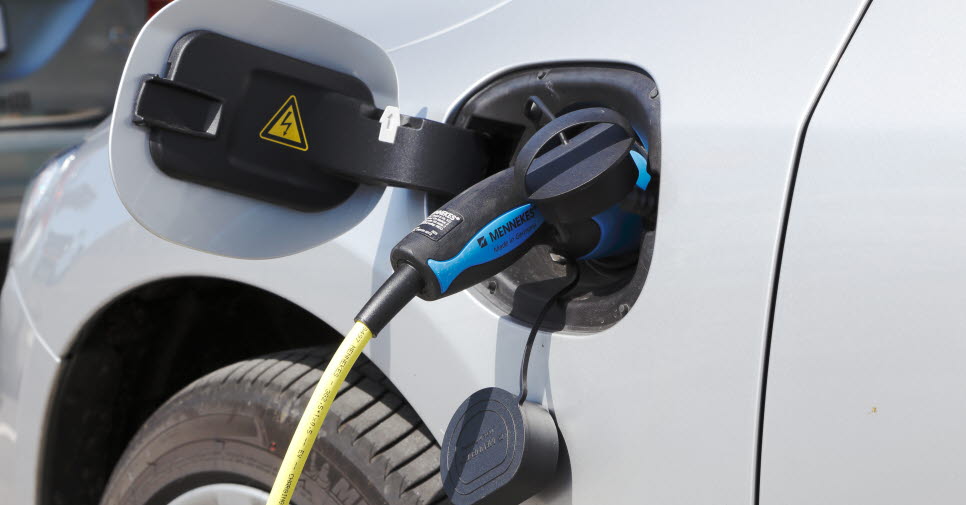 The Master by Research Programme in Environmental Science targets those who want to go deeper in environmental science. During the programme, you work together with researchers with a specific research question. You mix research with academic studies needed for the task.
The Master by Research Programme in Environmental Science consists of courses at advanced level together with a project work that leads to an individual Master's thesis the last semester. After having completed the programme the student should:
- based on a given problem within the subject area be able to choose an appropriate method and working procedure
- be able to analyze a problem and based on the analysis plan and document knowledge procurement and realization of the project
- have developed the ability to understand and evaluate the possibilities and limitations of different methods
- independently be able to plan, realize and communicate the results of a work of considerable extent.

The programme is closely linked to our research in Ecotechnology and Environmental Science, which is the interdisciplinary study of human societies in interplay with nature. We place special emphasis on the development of new systems for sustainable use of natural resources.

The projects may include areas like sustainable development and ecosystem services.
Entry requirements
English course 6/English course B from Swedish Upper Secondary School (Gymnasium) or the equivalent.

Bachelor of Science, Bachelor of Science in Engineering or equivalent (at least 180 Credits/180 ECTS), with at least 45 Credits (45 ECTS) in Environmental Science.
Selection
To apply, visit www.universityadmissions.se.

Please note that in addition to your application you must also submit a letter stating your interest in the programme and describe your interests in different fields within Environmental Science. Describe your previous background relevant to the subject and attach your Bachelor's thesis or similar individual projects that you wish to refer to. This material should be sent as PDF by e-mail to the Head of Programme Erik Grönlund, erik.gronlund@miun.se, no later than 30 April.
Title of qualification
Degree of Master of Arts/Science (120 credits)
Masterexamen med huvudområdet miljövetenskap, translated into Master of Science (120 credits) with a major in Environmental Science.
After the program
After having completed your Master's thesis, you can work with research within academy or business, or in the environmental and sustainability sectors.
Work experience contact
During the programme, you will meet both researchers, organisations and companies in the branch you are interested in. This way, you get useful contacts and experiences to prepare you for your future career.