Master by Research in Engineering Physics, 120 Credits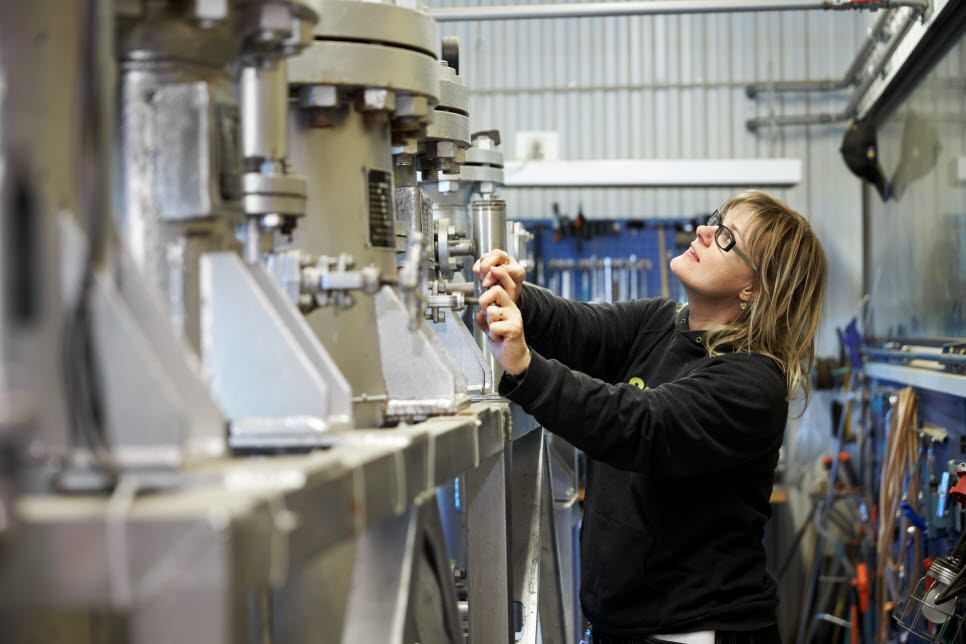 The Master by Research Programme in Engineering Physics targets students who are highly motivated to develop skills and knowledge for future career in academic or industrial research and development. This is also an excellent preparation for future doctoral studies. During the education the student works on a specific research question in collaboration with researchers at Mid Sweden University, as well as takes courses related to the research question.
The programme contains a number of advanced level courses, but is dominated by your individual project that after two years will lead up to your Master thesis.

You will be a member of the physics research groups at FSCN (Fiber and Science Network) at Mid Sweden University, who carries out research in the field of nanomaterials and processes. You will be appointed an individual supervisor who will guide you through the work. Together with researchers, you take part in a research project and work both independently and together with others. The projects are typically in the field of materials physics and may include areas lika energy harvesting, energy storage, nanotechnology, thin film technology, etc.
Entry requirements
English course 6/English course B from Swedish Upper Secondary School (Gymnasium) or the equivalent.

Bachelor of Science, Bachelor of Science in Engineering or equivalent (at least 180 Credits/180 ECTS) in a relevant subject, for example Physics, Engineering Physics, Materials Science or equivalent.
Selection
To apply, visit www.universityadmissions.se.

Please note that in addition to your application you must also submit a letter stating your interest in the programme and describe your interests in different fields within Physics. Describe your previous background relevant to the subject and attach your Bachelor's thesis or similar individual projects that you wish to refer to. This material should be sent as PDF by e-mail to the Head of Programme Jonas Örtegren, jonas.ortegren@miun.se, no later than 30 April.
Title of qualification
Degree of Master of Arts/Science (120 credits)
Masterexamen med huvudområdet teknisk fysik, translated into Master of Science (120 credits) with a major in Engineering Physics.
After the program
During the programme, you will meet both researchers and companies that Mid Sweden University cooperate with. This way, you get useful contacts and experiences to prepare you for your future career.
Work experience contact
After having completed your Master's thesis, there are good opportunities to work with research within academy or trade and industry, or in product development with new technology.