Welcome to Summer University/Academy!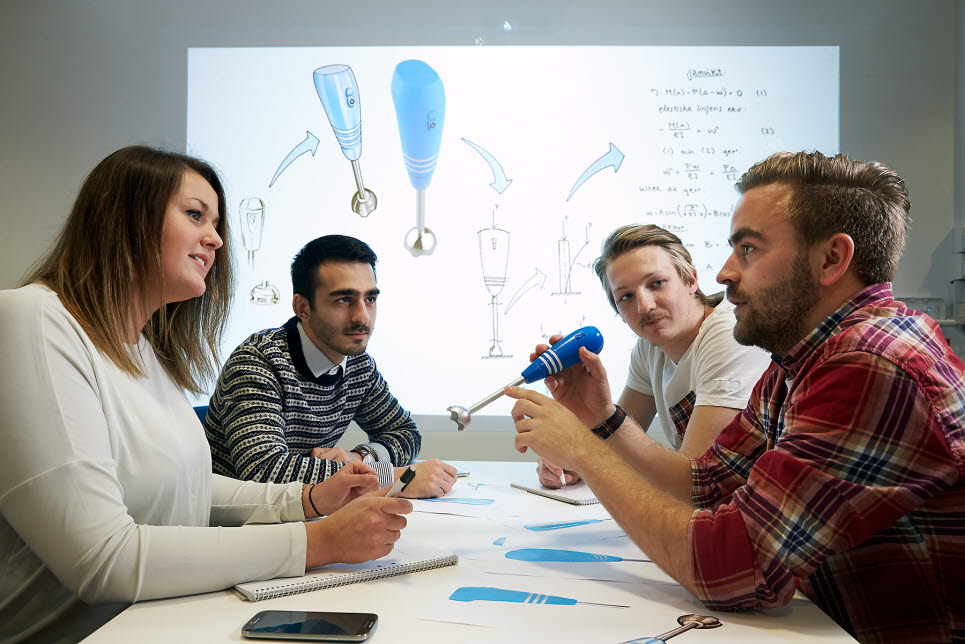 We're very happy that you have been admitted to the summer university and we're looking forward to seeing you in Sligo in August. We'll do our best to make you get on well during your studies here. 
We recommend you to make travel arrangements so that you will be able to participate from the very first day of the summer university/ Summer academy 13-24 August.
You will recieve more information after the confirmation deadline, 25 February.
Please remember to confirm whether or not you will attend at the summer university/Summer academy below.
Confirm your participation in the Summer university