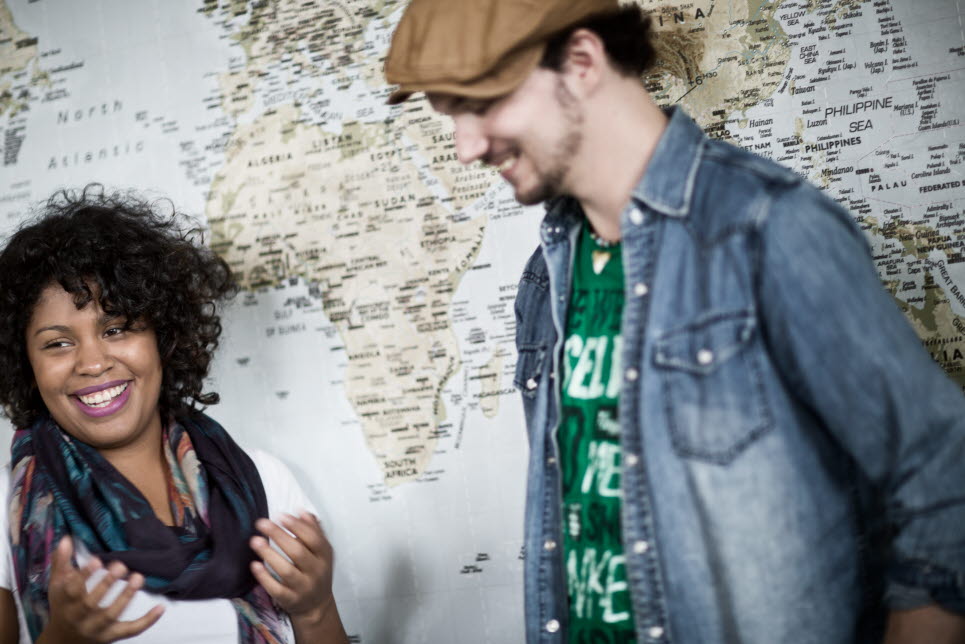 At Mid Sweden University we collaborate with several universities from all over the world; together with some of these universities we will be arranging the summer university for the eight time.
Arranged between 12 August and 23 August 2019, the summer university is a wonderful opportunity for students and teachers from different countries to exchange experiences, take a closer look at what the university and the partner universities has to offer.
In 2017 the Summer Academy moved from its place of conception at Mid Sweden University to Hogeschool van Amsterdam, The Netherlands. The move was a great success with the academy growing in size and reputation.
In 2018 the Summer Academy took place at Institute of Technology Sligo, north-west Ireland. In 2019 and 2020 it's back at Mid Sweden Univeristy. 2019 at campus Sundsvall and 2020 it will be at campus Östersund.
Through the joint projects between the partner universities, teachers, researchers and students are offered a unique opportunity for international experience. The collaborations have also contributed to Mid Sweden University offering a wide range of first and second cycle programmes and courses. International as well as Swedish students are enrolled in these programmes and courses and there is always an ambition to develop the international work.