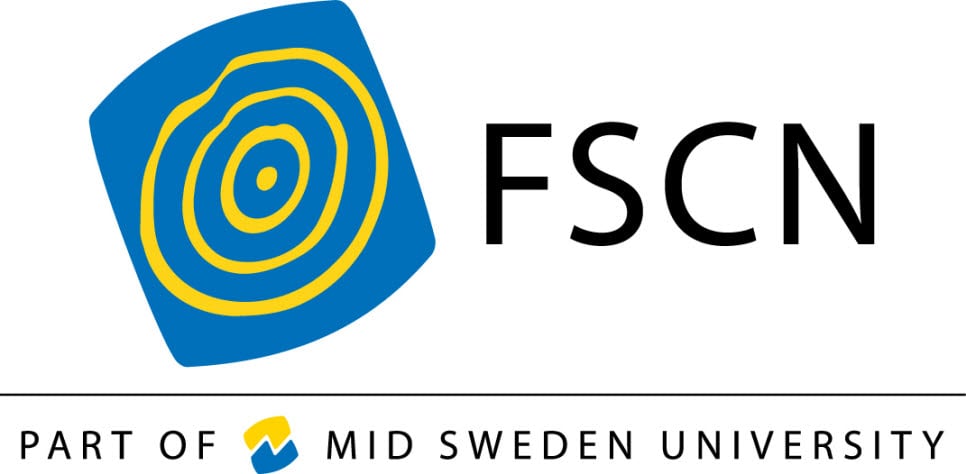 Björn Lindman will strengthen our research at FSCN and he will start working for Mid Sweden University as a guest professor in Chemical Engineering July 1 this year. We wish Björn welcome and hope that he will enjoy working with us.
Reinforcements in the research area of Surface and colloid engineering
- We are very happy and grateful that Björn agreed to help us develop our research in the area of Chemical engineering, says Kaarlo Niskanen, vice dean and director of FSCN. We hope Björn will enjoy working with us and wish him very welcome. He has an incredibly extensive background and we need reinforcements in the research area of surface and colloid engineering. We look forward to deepening our knowledge in this research area with help from Björn.
More than 600 scientific articles
After a MSc Exam from the Royal Institute of Technology in Stockholm Björn Lindman started his graduate studies and he got a Doctors degree in Physical Chemistry in 1971. He moved to Lund and worked as a lecturer, head of department and professor of physical chemistry at Lund University for more than forty years. Our professor Magnus Norgren has had Björn as supervisor during his graduate studies. Now in senior age, Björn will take place as a guest professor for FSCN.
In addition to his academic career at Lund University, Björn also served as President of the Competence Center for Amphiphilic polymers with support from Nutek, and head of the national Surface and colloid engineering program funded by the SSF in six years. In addition he has been the president of the international organization in Surface and Colloid Chemistry for some years. During his research career, Björn has produced between 600 and 700 scientific articles. He has an H-index of 78, it is one of the highest in the country among chemists.
Dissolution of cellulose and its properties
Björn Lindman will commence his guest professor at Mid Sweden University to learn more about our research areas and he is right now looking forward to getting to know all the researchers at FSCN.
- There are two research areas that I am particularly interested to start my work with, says Björn Lindman. It is primarily studies of the dissolution of cellulose and its properties. FSCN's researchers have also expressed a wish that I should reinforce their skills in this area. I am also very interested in studying surfactants where I have focused my research for many years. Then there is of course going to be interesting to see and hear what the various scientists are working on.