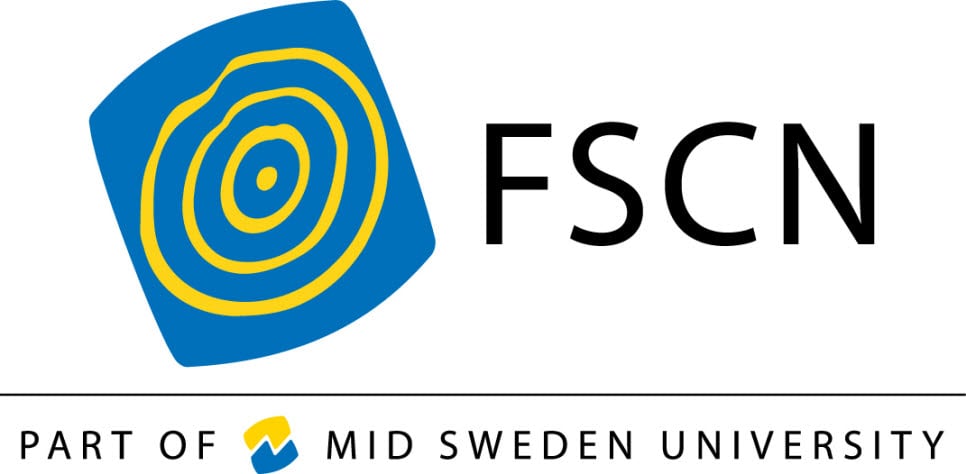 On Friday September 26 2014 we invited high school students to the researchers´night at Mid Sweden University. 
Here are some photos from the day.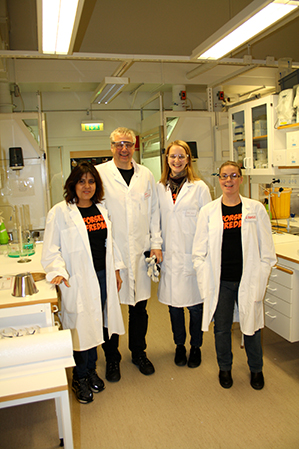 Our researchers Ana-Paola, Håkan, Britta and Louise helped the students with their work in the chemistry lab.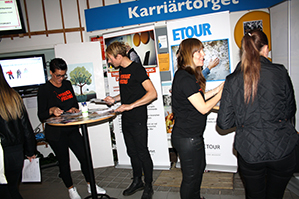 Sandra Wågberg and her colleagues presented the research centre Etour in the exhibition area.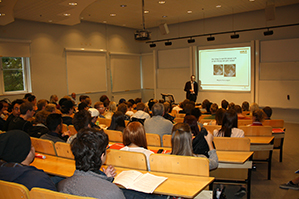 Magnus Hummelgård presented research results concerning astronomy on the Researchers´night.