Finding the keys for energy efficient refining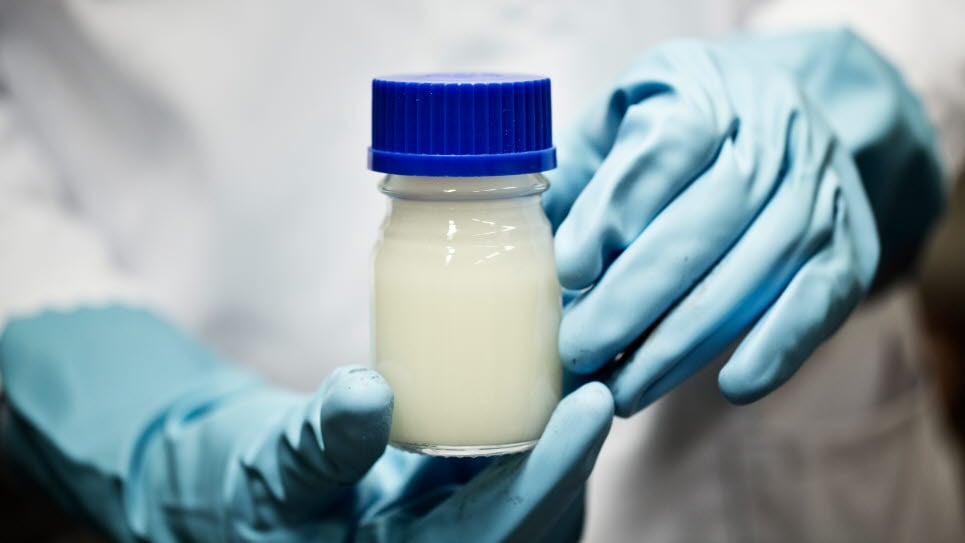 In this project FSCN and SCA R&D Centre is working together - striving towards a refiner process that is more energy efficient for production of mechanical pulp.
Background
Today, there is a lot of new knowledge that could be used to improve the efficiency of the refining process that is commonly used for production of mechanical pulp. There is a number of studies published on the various properties of wood (viscoelastic, rheological, frictional, etc.) A number of successful trials measuring temperature profiles, shear forces, and residence time in full scale refiners has also been carried out. The refiner suppliers have new ideas and new concepts for saving energy. Also, SCA has a lot of accumulated knowledge in the field of energy efficiency.
Objective
The main objective is here to save energy/improve efficiency in an intelligent way and at the same time keep or improve the quality of the produced pulp.
Activities
The new knowledge (that is out there) needs to be found and summarized to be able to extract the key ingredients for an energy efficient concept. The academic knowledge could be of importance here since it may imply that we could look at the process from another perspective. New ideas need to be tested in full scale and validated. Also, ideas developed within SCA could be investigated more in the FSCN laboratories to find more "fundamental mechanisms" that could lead to new important understanding of process phenomena.