Defence of a Doctoral Thesis with Sofia Reyier Österling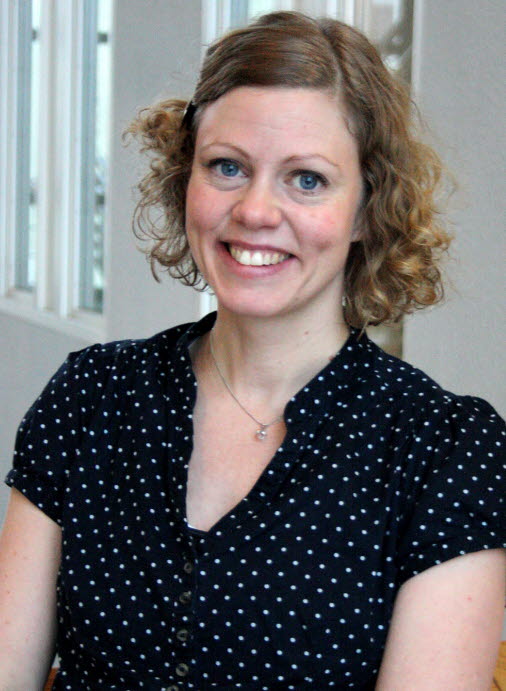 Welcome to the public defence of the Doctoral Thesis called; Distributions of fiber characteristics as a tool to evaluate mechanical pulps.
The Thesis will be presented by Sofia Reyier Österling, FSCN, Department of Chemical Engineering, NMT.
Opponent is Prof Robert Lanouette, Université du Québec à Trois-Rivières, Canada.
Supervisor Prof Per Engstrand.
Assistant supervisors Prof Hans Höglund, Prof Per Gradin
Read more in the invitation.Listen