Sustainable cities and communities
Make cities and human settlements inclusive, safe, resilient and sustainable.
On this page you will find news and information from Mid Sweden University, collected under the tag SUSTAINABLE CITIES AND COMMUNITIES. This page is created based on the tag you clicked to get here.
There are 3 English pages and 8 Swedish pages that are tagged with SUSTAINABLE CITIES AND COMMUNITIES. The content may vary depending on language.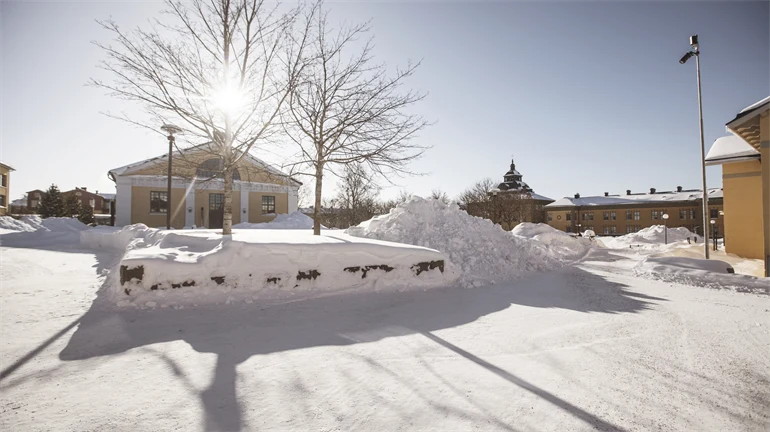 Welcome to the third annual symposium with focus on the emergy concept and method in Sweden and Scandinavia.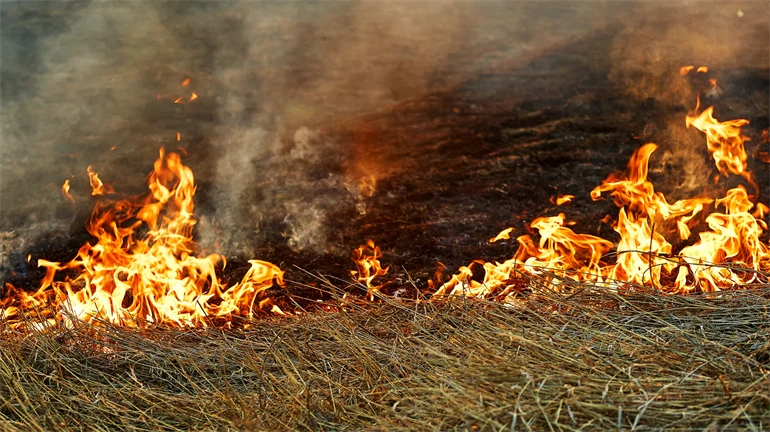 Since 2015, India has experienced an alarming increase in air pollution caused by so-called stubble burning. In a new pilot project, researchers at Mid Sweden University, together with the Indian...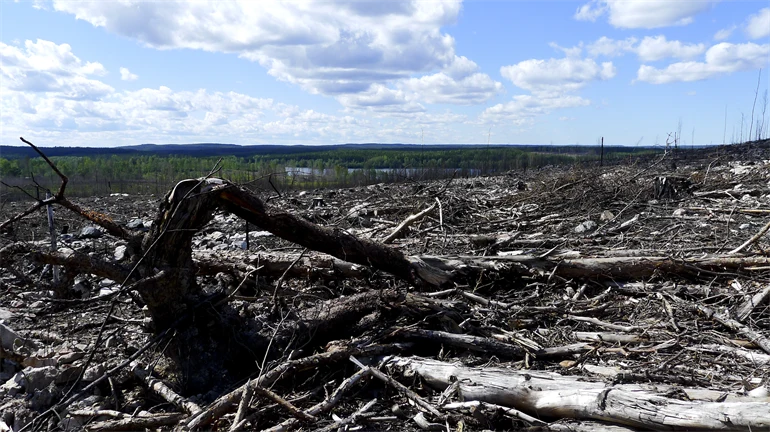 What happens after we put out the (forest) fire? Are we prepared for the next one? This project will investigate whether and how crisis preparedness and management, as a policy sector at the local...