Research about ethnicity and sexuality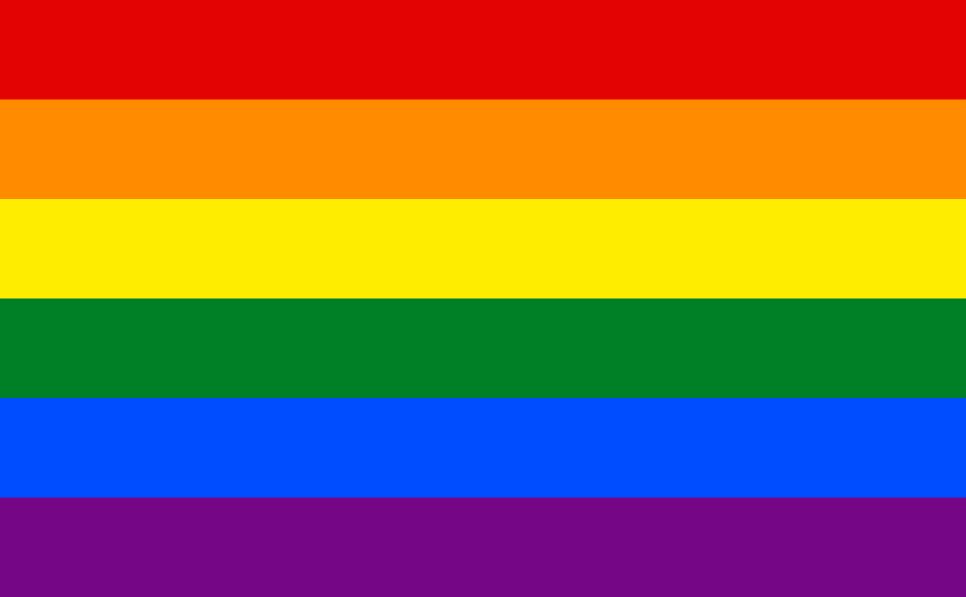 Welcome to this information page about our research project on "minorities within minorities" and racism and homophobia in Sweden.
Purpose:
This multiannual research project intends to highlight experiences of being homosexual or bisexual with immigrant background in Sweden. It has been initiated because we've observed that there exist large gaps in the research literature in this area. We don't know much about how it is to live as non-heterosexual with immigrant background in Sweden. The research project has a critical stance and in addition to lived experiences we want to investigate structural and institutional oppression from an intersectional perspective.
Who can participate?
In this interview study we want to interview participants who identify as non-heterosexual (homosexual or bisexual) and who have a "non-western" immigrant background, with which we mean a background that increases the risk of being subjected to racism in Sweden. With "immigrant background" we mean people who themselves have immigrated to Sweden or where one or both parents have immigrated. Participants should have Swedish citizenship or permanent residency in Sweden as this project's focus is on lived experiences of people already living in Sweden (minimum length of stay in Sweden is 5 years). Minimum age to participate is 18 years old.
Confidentiality and ethical approval:
All participants will prior to the individual interviews receive an information letter about the study and a letter of consent. The interviews will take place where and when it suits the participants. The interview material will be treated confidentially and no individual will be able to be identified in the final results. Anonymisation and pseudonyms will be used. Participants will get the opportunity to read the initial results and give their feedback. The recorded sound material and the written transcripts will be stored in password-protected files and later in a locked cabined at the department of social work at Mid Sweden University. Only authorized researchers will have access to the material. The ethical board in Umeå has given approval of the project.
Why is this project important?
The research that has been conducted thus far, both in a Swedish and an international context, has predominantly been conducted without an intersectional perspective. Because of this there is a lack of knowledge about groups who can be said to be "minorities within minorities". Research on LGBTQ issues tends to forget to address ethnicity as a crucial factor for lived experiences and discrimination, and research on ethnicity and racism often overlook sexuality and homophobia as an influencing factor in people's lives.
Because of the lack of research and knowledge about non-heterosexuals with immigrant background the research questions underlying the interviews are as comprehensive as possible, to enable as solid and full life stories as possible. The research questions are based on previous research and gaps therein and touch on subjects such as coming out/disclosure of sexual identity, experiences of integration and discrimination in society as a whole and within the LGBTQ-community, health and wellbeing and thoughts about the future. Gender, class and other factors that can influence the experience of living outside both the ethnical and sexual norm in our society are also considered.
Participate in this interview study by submitting your contact information through the secure "Participate" box on this page or send us an email or contact us by phone.
Registration to participate in the interview study "Being non-heterosexual with immigrant background in Sweden". I hereby notify my interest to participate in the study.