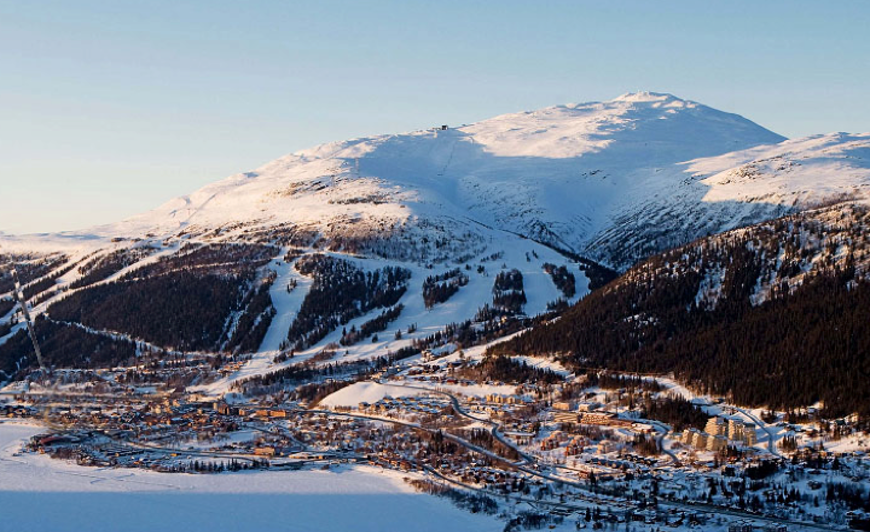 Welcome to the 6th ISEA Winter School in Sports Engineering 8-12 April, 2016 and Åre, Jämtland - a melting pot for research, sports, business, entertainment and recreation, a unique environment for product development in sports and outdoor products.
We are proud to announce the 6th Winter School in Sports Engineering in collaboration with ISEA and Peak Innovation. It is the first time the Winter School is held in Sweden and in Åre, one of Sweden's most known ski resorts.
Start and end for ISEA Winter School 2016
We would like everyone to come to Östersund on April 7th, so we can leave Östersund in the afternoon to start working in Åre early in the morning on the 8th, as it takes a good 2 hrs of driving from Östersund to Åre. We will close the Winter School around lunch time on the 12th.
Course fee
500 €, professionals or company representatives
250 €, bachelor and masters students (ISEA members)
300 €, PhD students (ISEA members)
Non ISEA members should get ISEA membership before coming to Winter School. For membership visit ISEA web page.
ISEA student members are eligible for subsistence to cover part of travel costs.
Course fee covers all Winter School activities, opening dinner April 8th, ski pass, accommodation at Skistar facilities and all regular meals (breakfast, lunch and dinner) from April 8th to 12th.
Registration
Registration and payment by March 18th 2016. Registration is now closed. Open places are limited to 30 students.
Getting to Östersund and Åre
By plane
Flights to Åre-Östersund airport if you are travelling from Sweden. Flight time from Stockholm airports (Bromma or Arlanda) is about 1 hour.There are regular buses from Åre-Östersund airport to the city, it is only about 10 km.
By train
You can go by train from Arlanda airport, it is not necessary to go to Stockholm city if you do not want to.
By car
It is about 5 to 6 hrs travel time to Östersund from Arlanda airport.
We will arrange for bus from Östersund to Åre and back for all teachers and participants.
For students
A good idea is to go from Stockholm to Åre by day or night train on April the 7th and back to Stockholm on April the 12th.
14:14 Stockholm C - 14:35 Arlanda C - 21:09 Åre stn, SJ, InterCity, train 84
22:40 Stockholm C - 23:04 Arlanda C - 08:02 Åre stn, SJ, Night train, train 92
There are more options than the suggestions above. On the way back there is only day trains to choose from or other means of transportation.
For teachers
We will be showing our facilities at Sports Tech Research Centre, so it is a good idea to arrive in Östersund on April the 7th in the morning.
Accommodation Östersund
If you need to stay overnight in Östersund there is a hostel, Ledkrysset, within walking distance from Sports Tech and the central railway station. We can assist you with booking, please let us know well in advance or if you want to make your own arrangements, see link below.
Price example (per person and night):
370 SEK Single room
300 SEK Two-bed room
220 SEK Bedroom apartament
Group rates are available.
Visa
For those who need Swedish Visa, please contact us as soon as possible so we can produce corresponding invitation letter for you. More information on Visa.
For information related to registration and formalities, contact Åsa Lindgren.
For information related to program and projects, Mikael Bäckström, Sports Tech Research Centre.

Useful links