New look for Windows update notices after June 27
The change compared to the current one is a bit gradual depending on the situation for the computer.
The old one looked like this: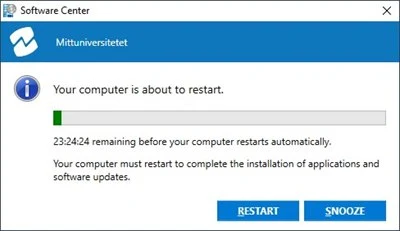 The new look can differ depending on the Windows 10 version and in what situation they appear: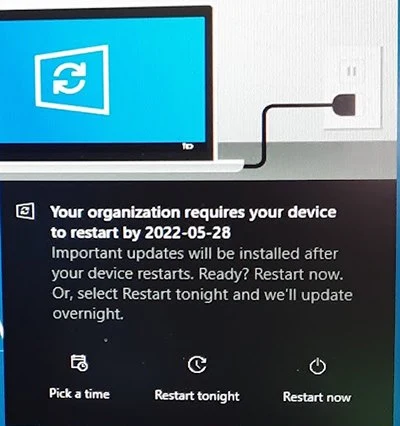 However, the information is the same.
If you click on "Restart tonight", and then want to find out what time was set:
- Select settings under the Windows flag and then Update and Security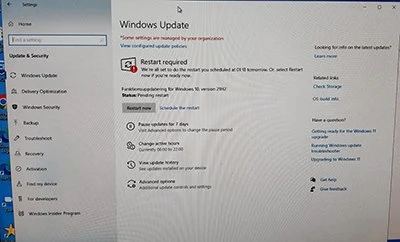 If the above information messages have disappeared, a red mark will appear on the update icon at the bottom right of the screen:

If you click on it, Windows Update will appear with information about what is going on.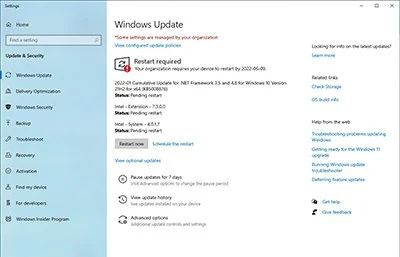 Under the message icon, there is also information about the update.