Seminar with guest professor Tina Liguori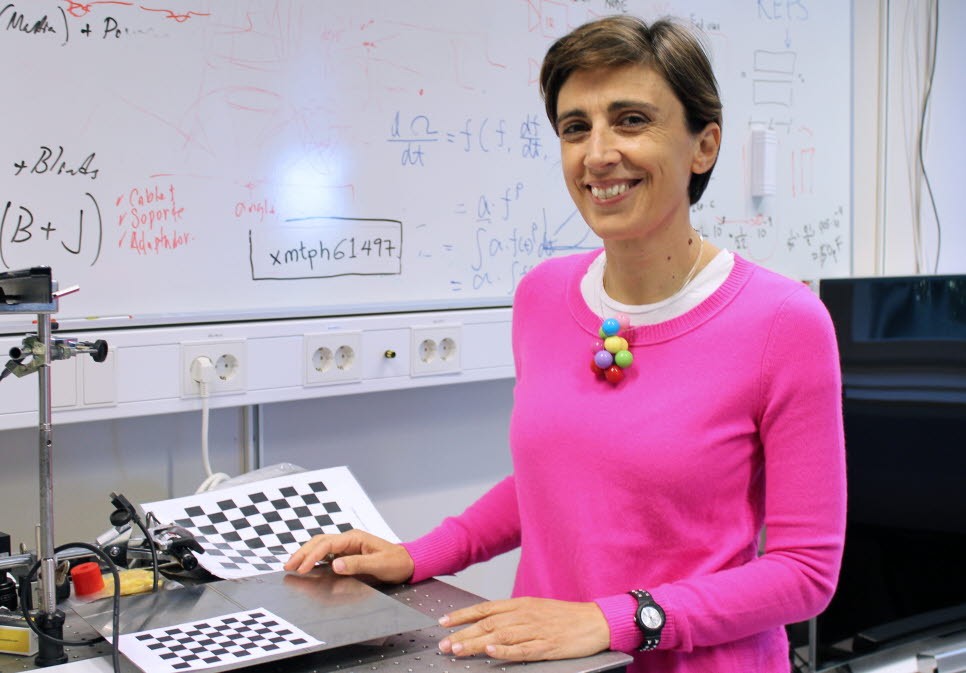 On Monday the 12th of September the new guest professor Tina Liguori from the University of Salerno with give a couple of seminars on uncertainty in measurements, which is her specialization.
The seminars are mainly thought for the PhD students, but all are welcome. Useful for anyone using accuracy/error/uncertainty estimations in their work.
When?
10:00 – 11:30 Introduction and definitions of uncertainty
13:00 – 14:30 applied cases, for example image processing
Where?Mid Sweden University, Campus Sundsvall, R-building
Room R409
Welcome!