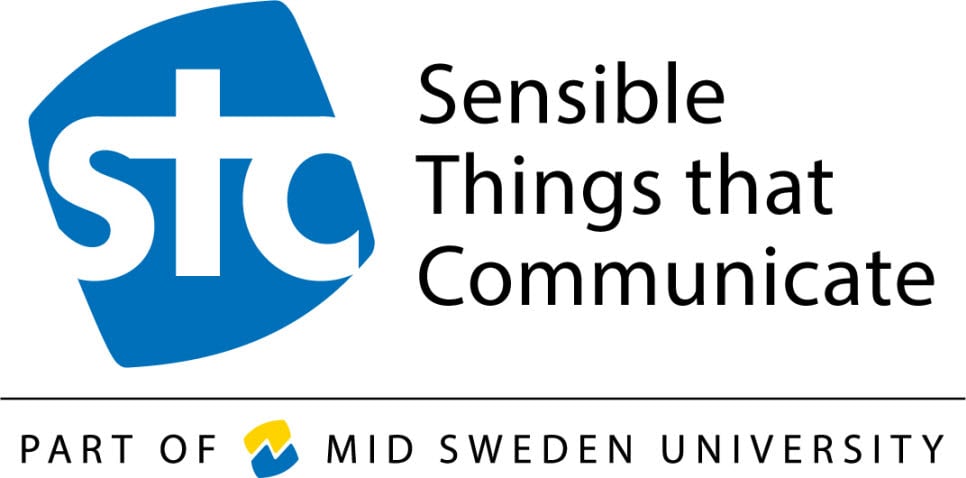 Claes Mattsson, researcher at Mid Sweden University, has been granted financial support of 1.697 million SEK by the Knowledge Foundation for his research project. This funding mainly aim to strengthen researchers in their early career but one demand from the KK-foundations is that the project is conducted in close cooperation between university and industry.
The foundation has granted 7.6 million to five recently examined PhD students at different universities in Sweden. The researchers are engaged in important research with industry and the KK- Foundation want to enable them to develop into independent researchers and future research leaders, "says Madelene Sandström, VD of Knowledge Foundation.
Claes Mattson is a researcher in the electronics field at the STC Research Centre at Mid Sweden University. STC have a long and fruitful cooperation with the company SenseAir AB and they will cooperate with Claes in his project. The project has largely revolved around the development and manufacturing of infrared sensors for applications in the wavelength range around 4μm (MWIR region). The sensors are of thermoelectric type and is based on a thin membrane that is heated by the infrared radiation. To increase the heating of the membrane it is coated with an infrared absorber. The approved project aims to develop this absorption layer in order to increase the sensitivity of the sensor in the MWIR region. In the longer wavelength regions are ear thermometers is a major application area for infrared sensors. This makes it interesting to develop the absorption layer for these wavelengths and thus expand the possible application areas for the manufactured sensor. In these wavelength regions there is also a need low cost IR emitter and this will be explored as a parallel track in the project.
Following researcher has been granted support from the KK-Foundation:
"Undersökning av IR- absorbatorer/strålare för termiska detektorer inom medellånga IR-våglängder" - Claes Mattsson, Mittuniversitetet, 1.697.000 kr
"ACWA – Algodling som vattenrening och bioenergiproduktion" - Emma Nehrenheim, Mälardalens högskola, 1.428.200 kronor
"Kan substanser från mjölk påverka bakterier i orala biofilmer" - Jessica Neilands, Malmö högskola, 871.100 kr
"Avtäckande av innovationer: Om initial påverkan, processer samt expansion av dynamisk förmåga" - Urban Ljungquist, Blekinge tekniska högskola, 1.620.000 kr
"IMod – Intelligent koncentrationsövervakning och varningssystem för yrkesförare" - Shahina Begum, Mälardalens högskola, 2.000.000 kr